Applications for learning science and practicing skills in a virtual and interactive 3D environment with 3D scenes and animations. Have access to over 1200 3D educational and virtual simulations and exercises.
ROQED is a global educational technology company
Make education exciting with ROQED Apps
Provide an immersive environment to fascinate learning physics, chemistry, biology, industrial engineering, mining, machinery, medicine and health care. Set of various applications that contain 3D models and scenes available in more than 21 languages.
ROQED Science
ROQED Science is a comprehensive package of detailed interactive experiences for learning and exploring hundreds of detailed and fully dissectible 3D models for biology, chemistry, physics and earth science.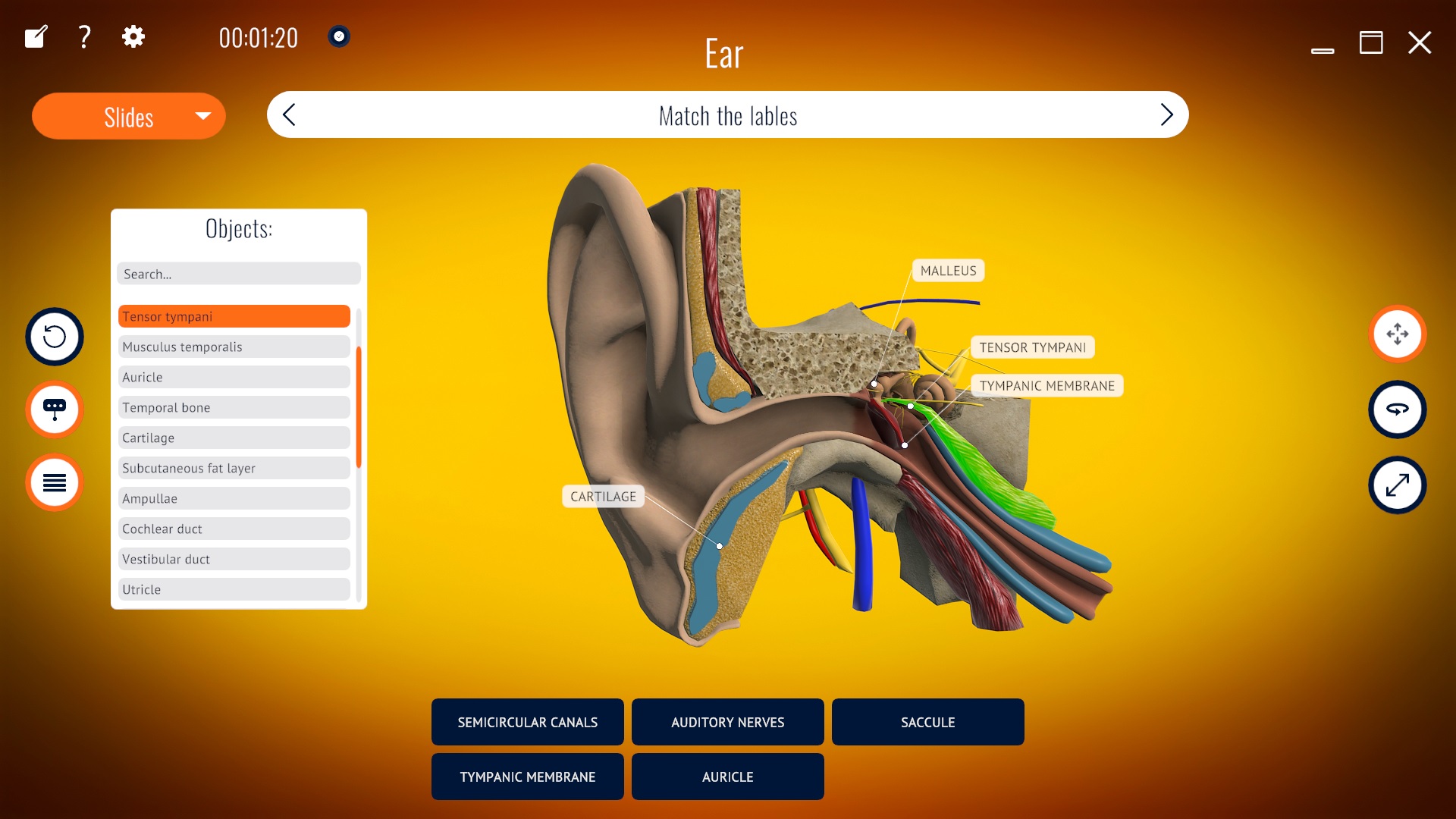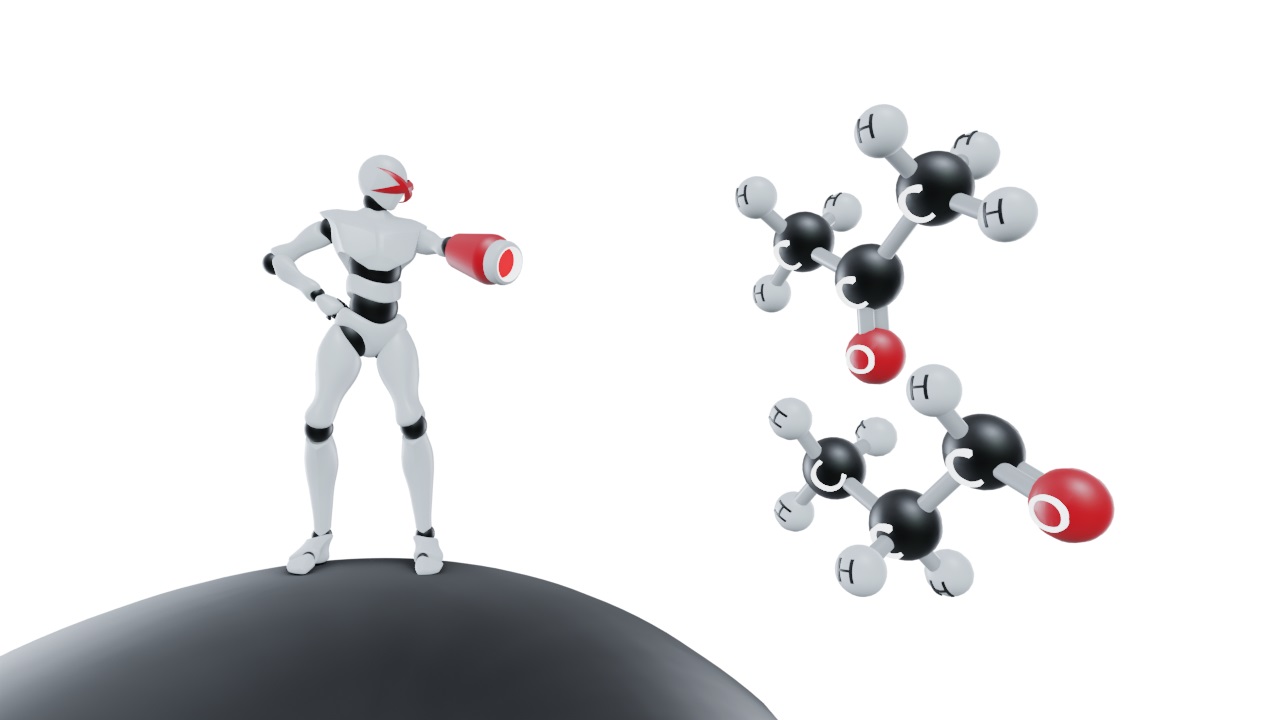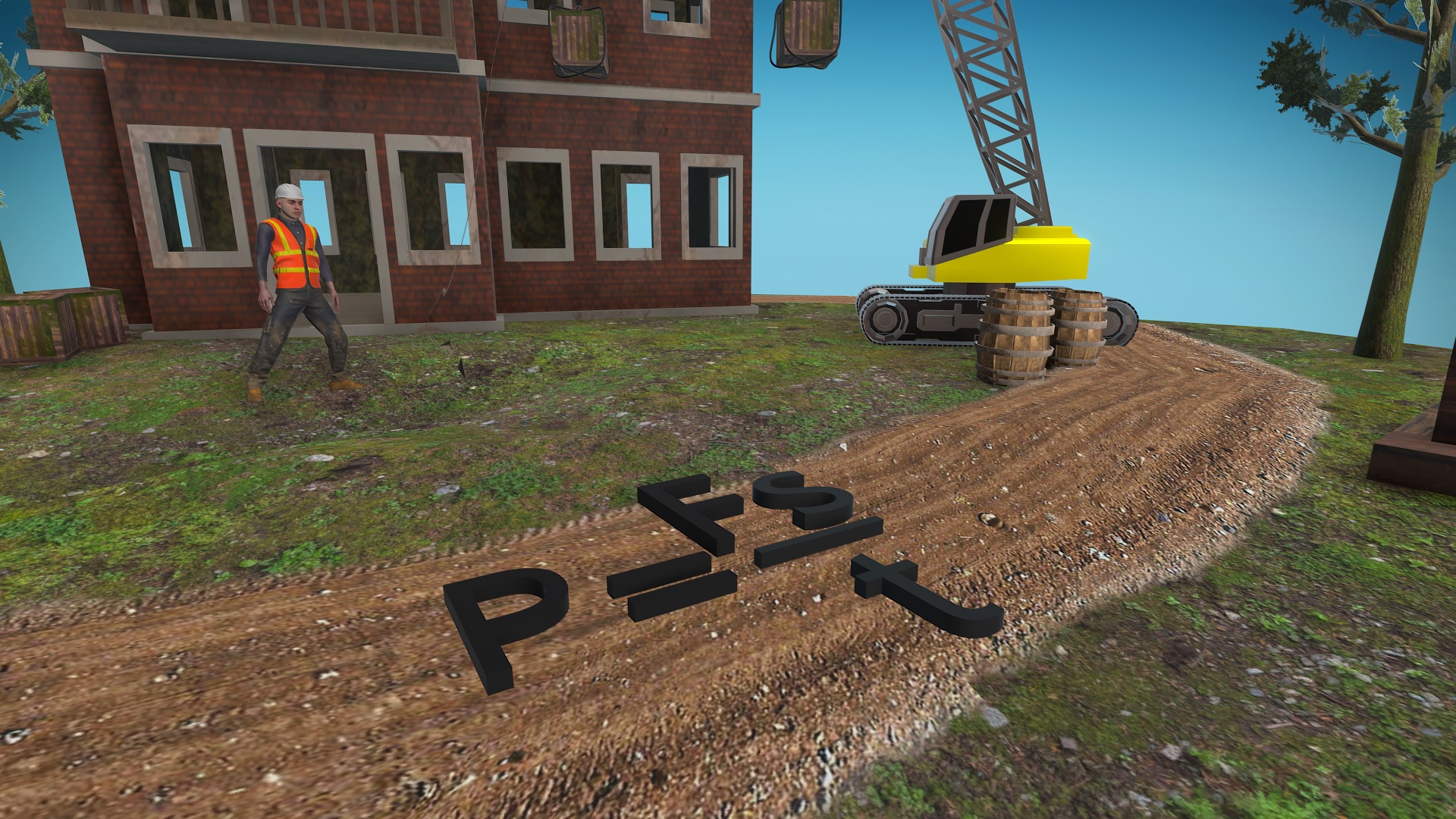 ROQED Physics
Virtual experimental Physics laboratory.
ROQED Physics covers middle and high school physics programs and contains experiments in kinematics, dynamics, molecular physics, electric circuits, magnetism, and optics sections.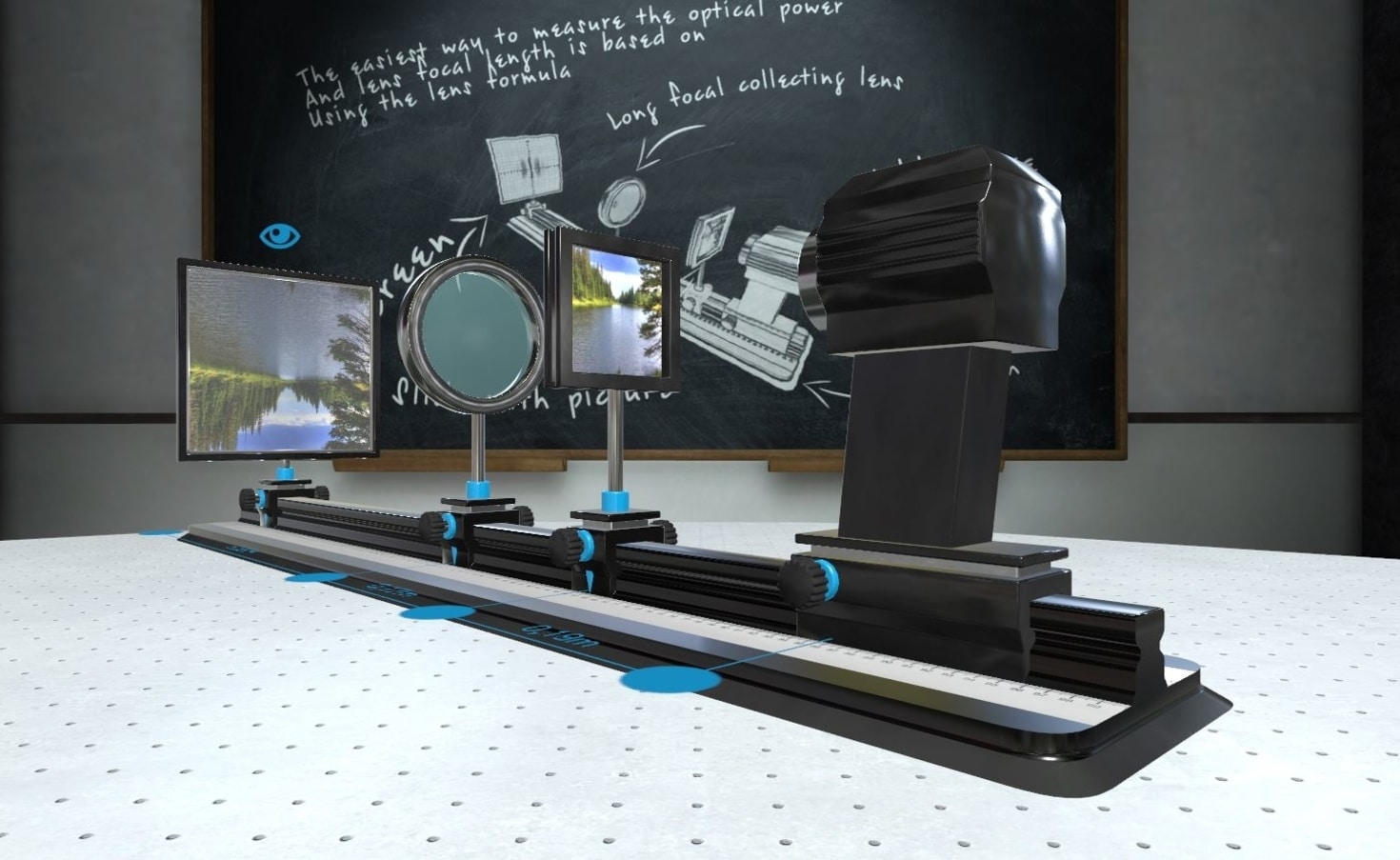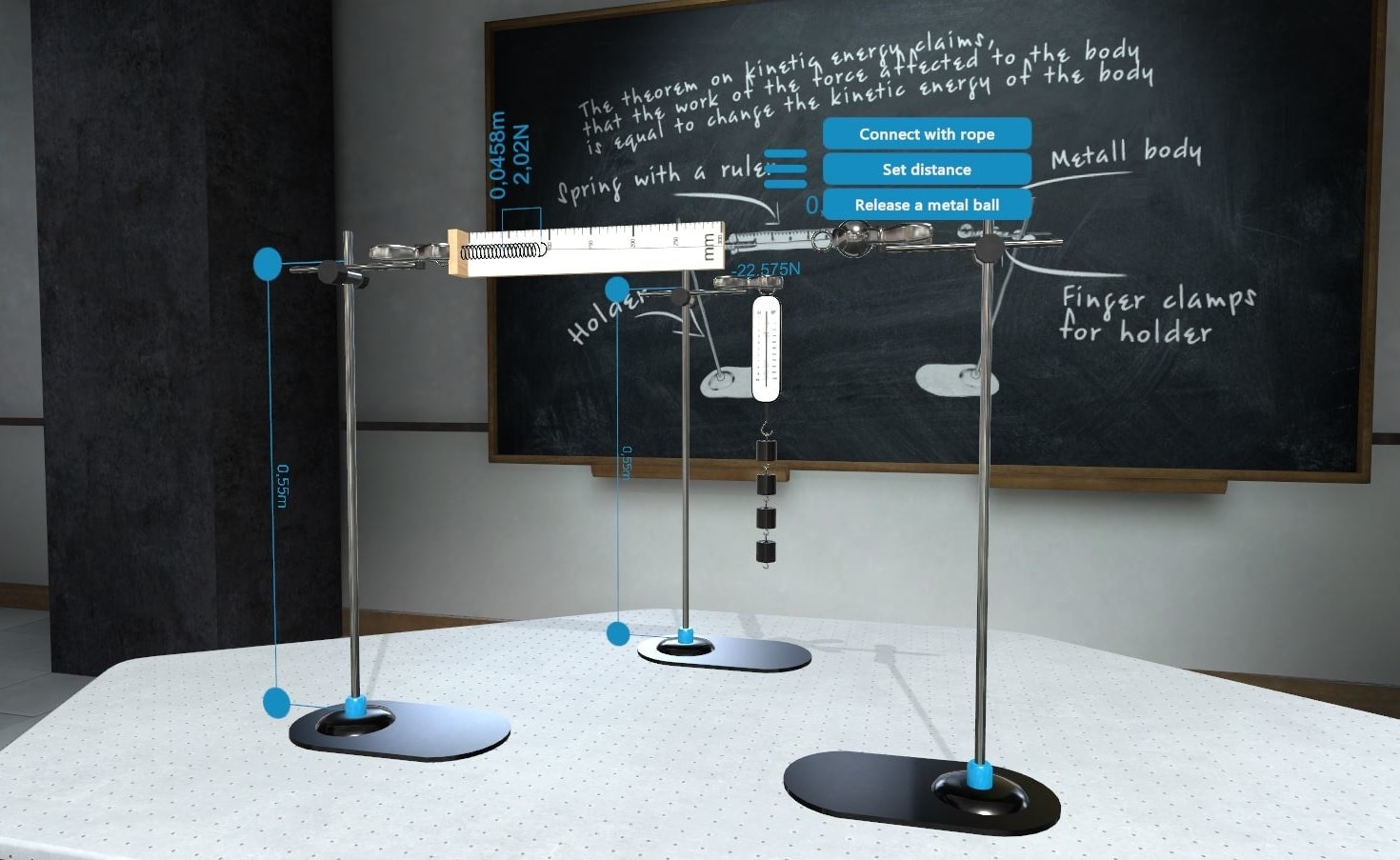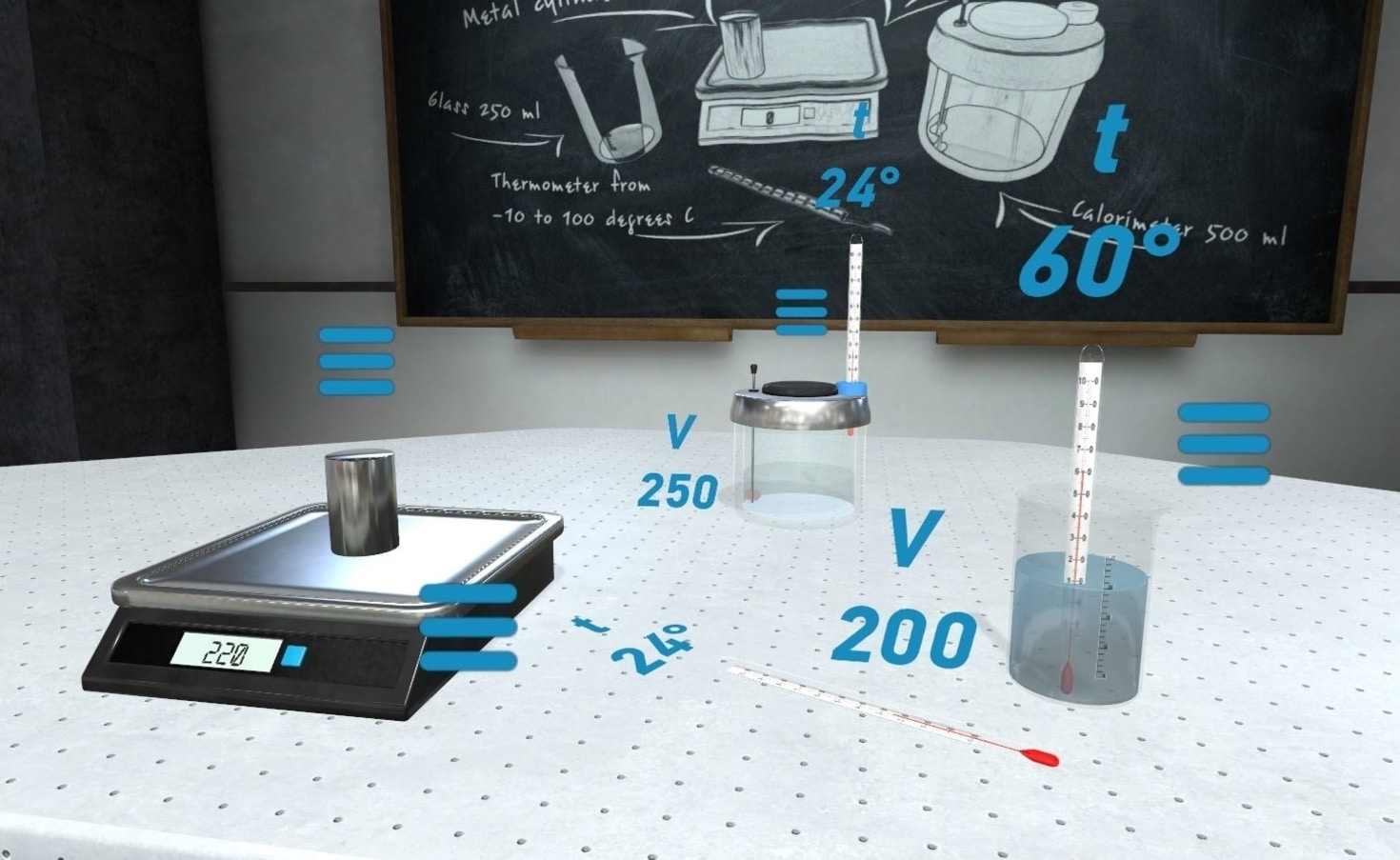 Mechanicum 3D
This app is an educational and engineering universal platform for developing 3D courses and virtual reality applications, a program for monitoring operation, maintenance and repair, and a system of digital industrial assistants.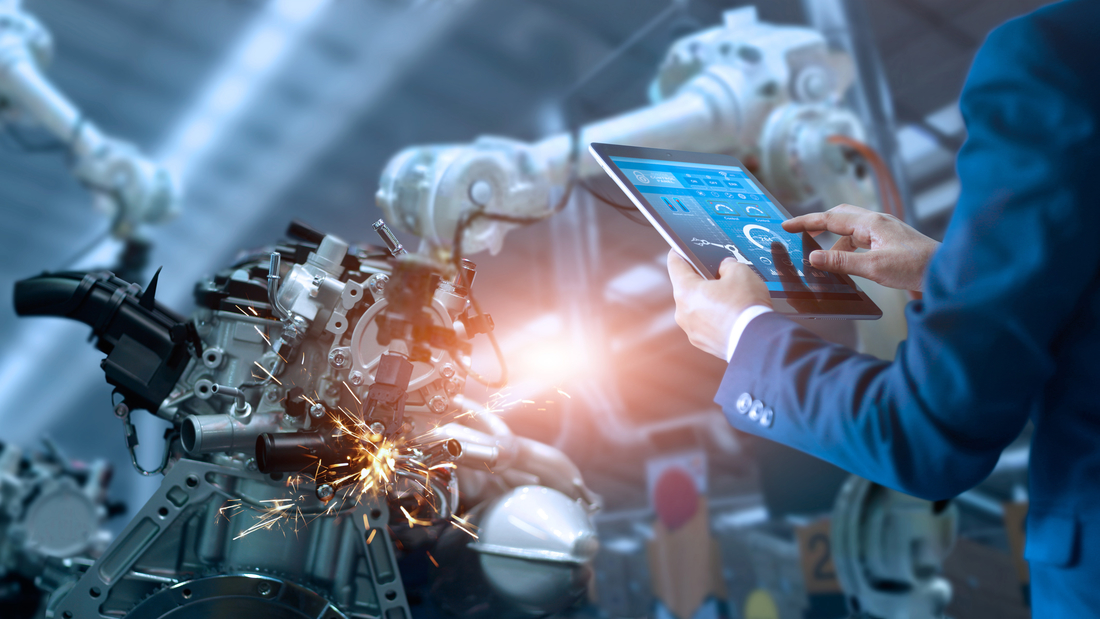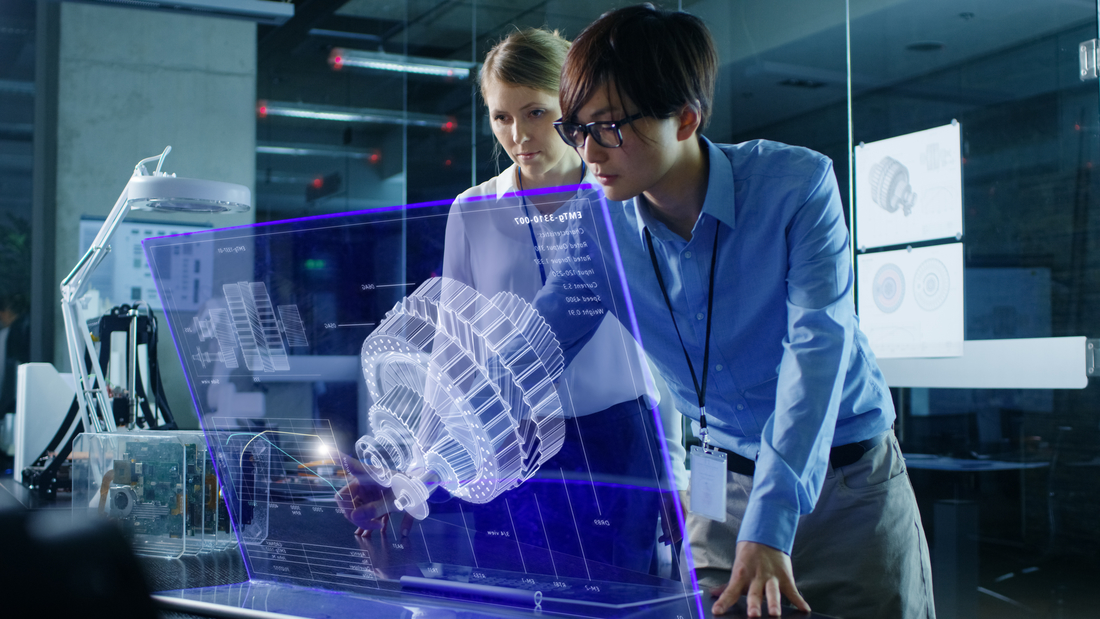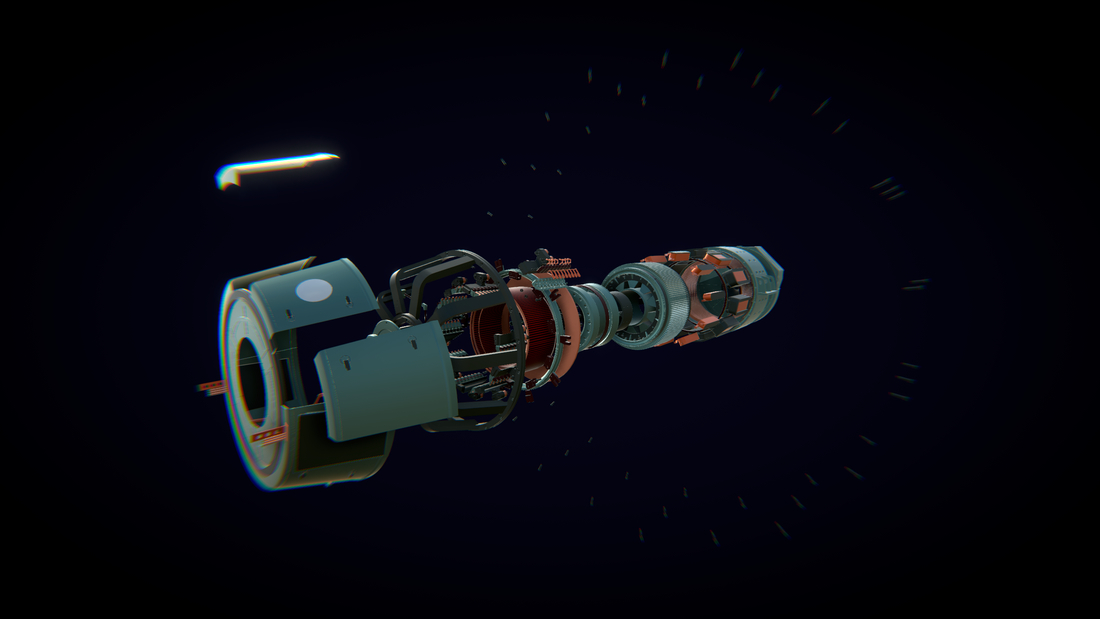 Pathology 3D
Pathology3D is a new generation 3D screen simulator designed for studying the courses of general and specific pathological anatomy. The constructor allows to simulate pathomorphological changes that are typical for various diseases and syndromes on interactive 3D-models of organs.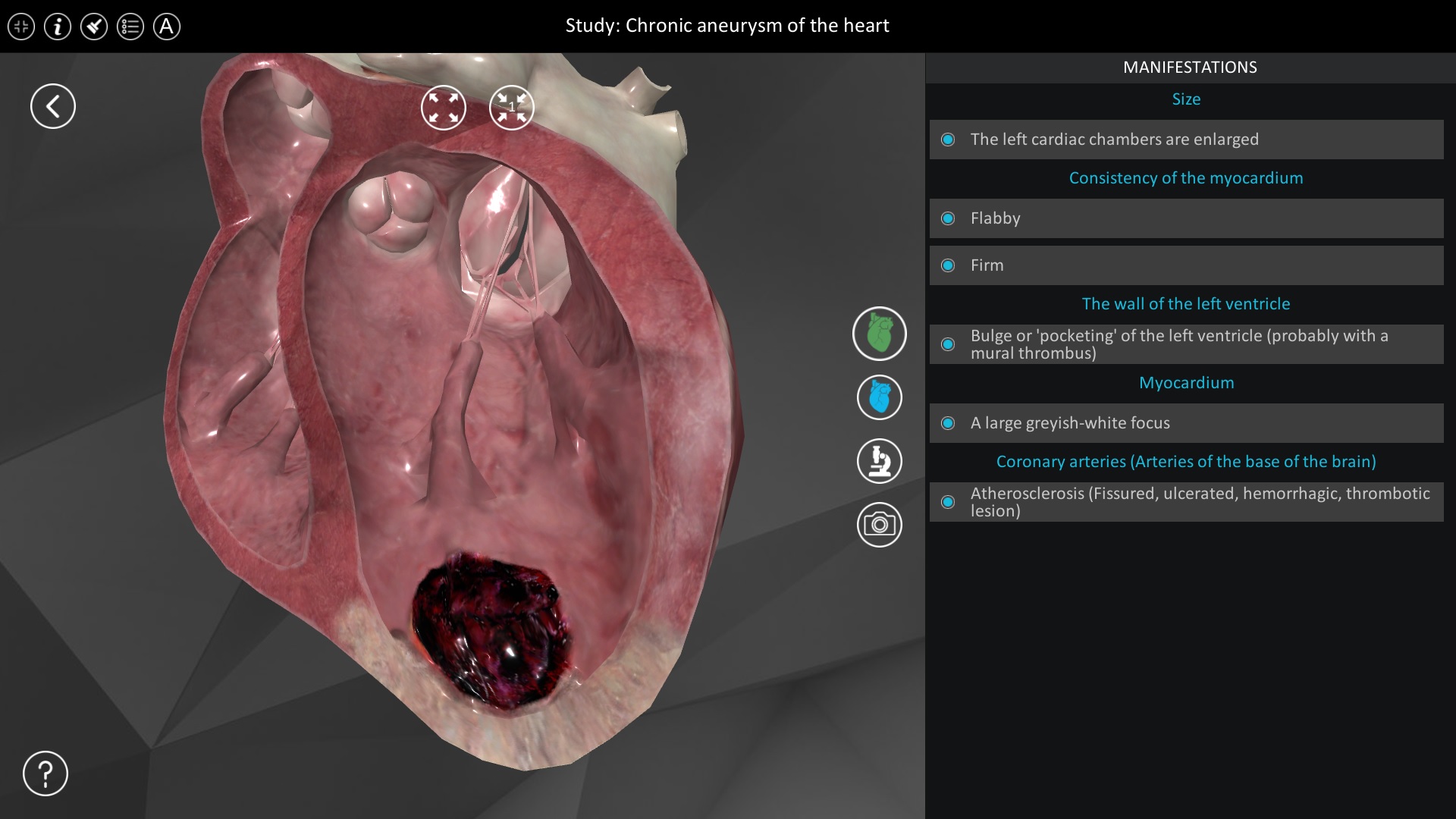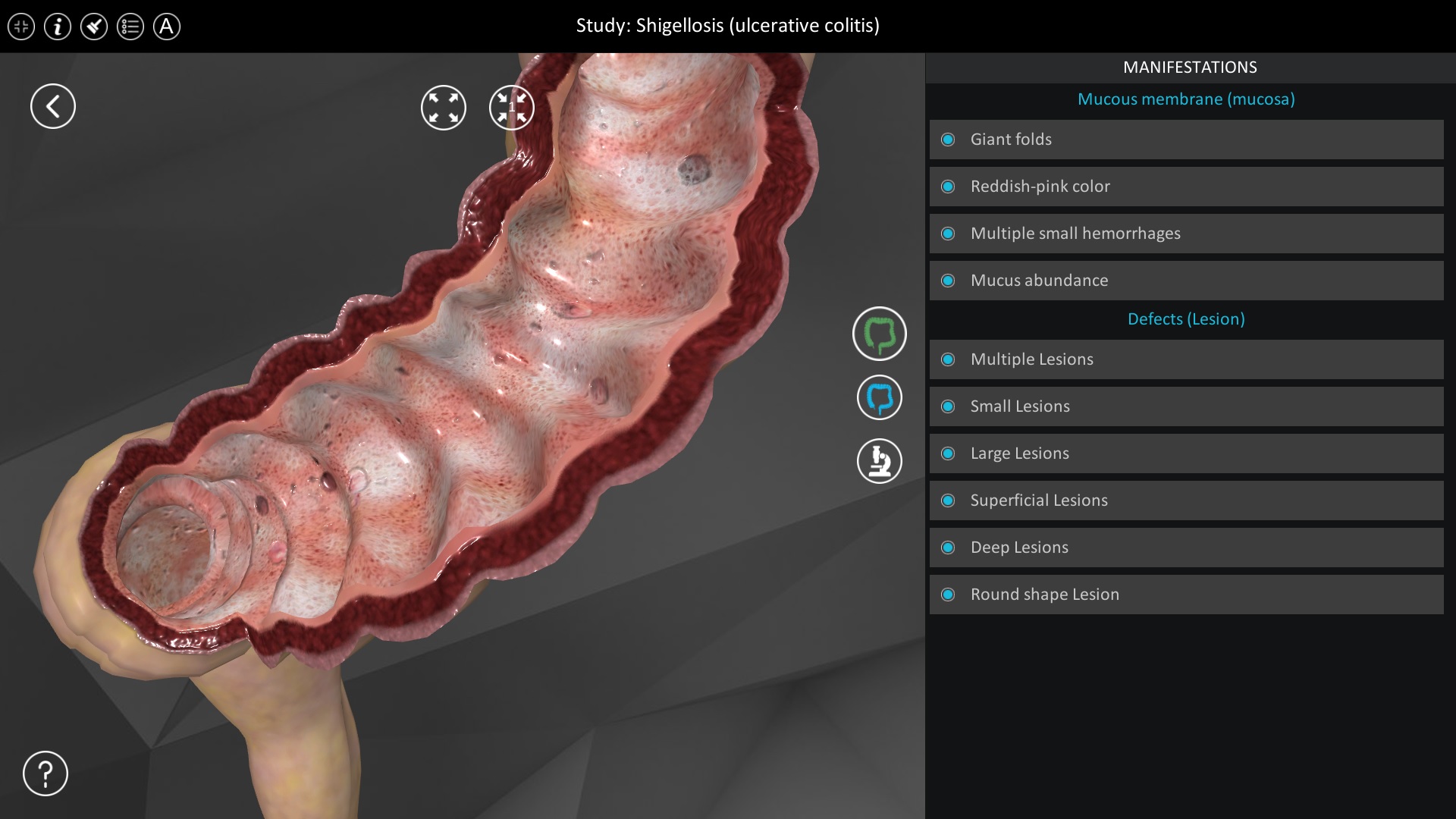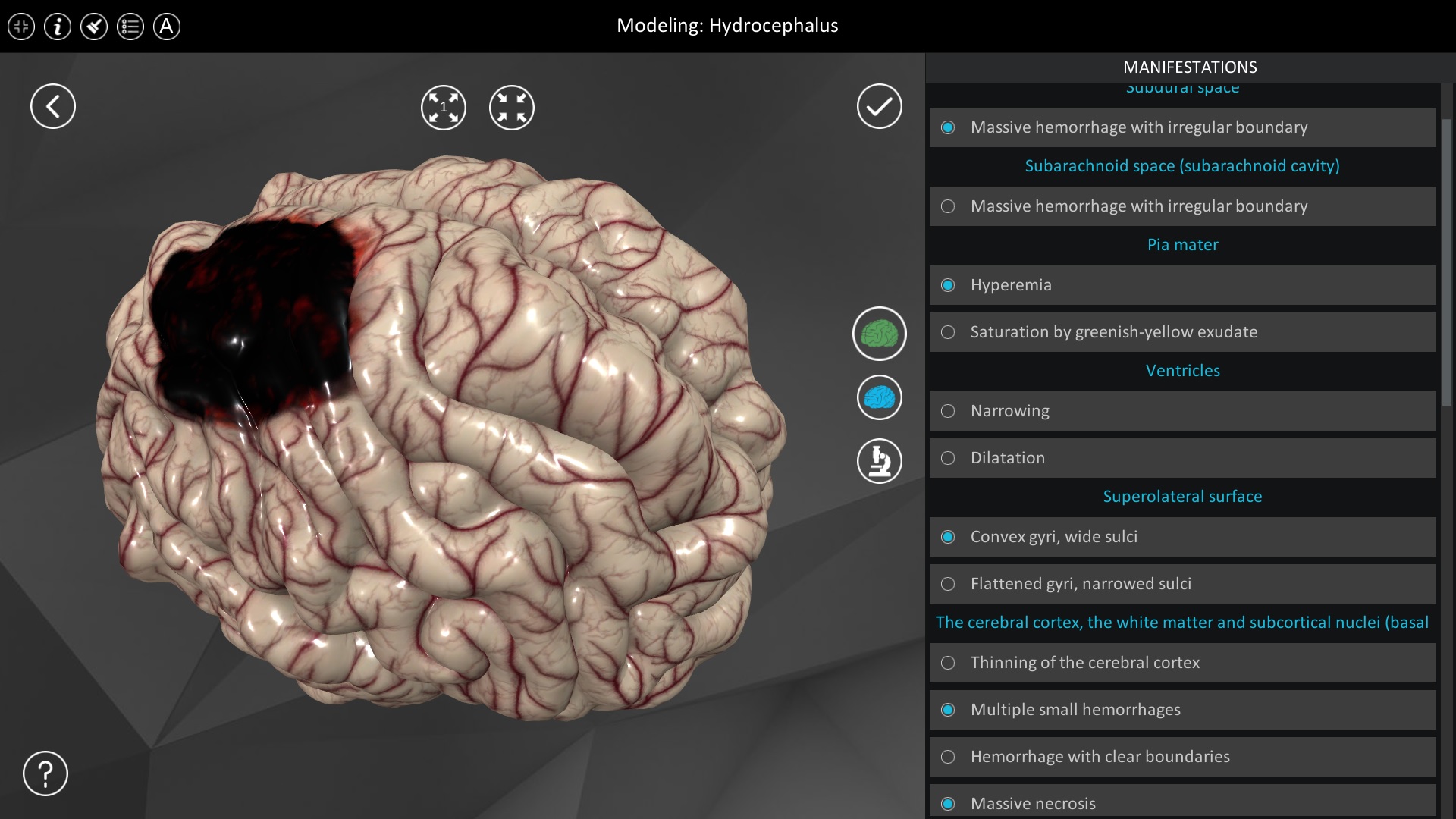 See what our customers say about ROQED Apps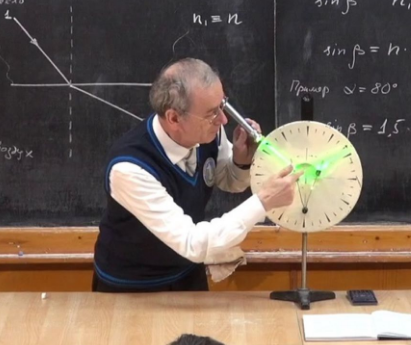 The virtual laboratory is truly interesting, well made and has a simple user interface. It can be of great benefit where children do not have an opportunity to work with real devices and instruments.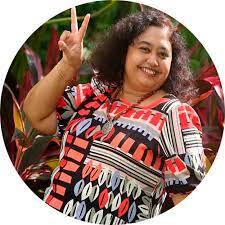 I cannot express more how ROQED Science expands the way of my teaching. Learning materials become easy when you can give a visual background. And it is not only about showing pictures or videos, it is about interaction and manipulation of various biological models and simulations.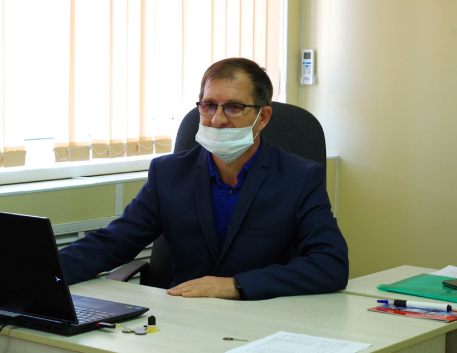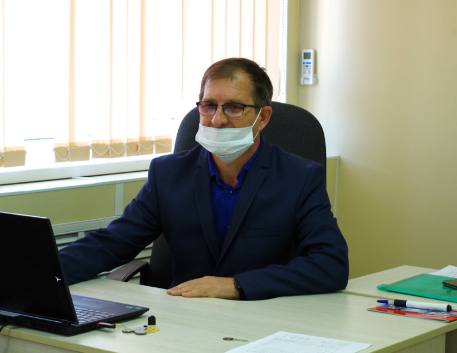 The Mechanicum 3D program has been developed specifically for training workers, with the help of which staff members can visually see individual units of locomotives of different series, disassemble and assemble the unit at the touch of a button.
Orenburg Locomotive repair plant
Read featured articles
Each week 10-20 new courses are being generated by professionals from all over the world. Check out the blog to see the latest ones