Learning Forward shows you how to plan, implement, and measure high-quality professional learning so you and your team can achieve success with your system, your school, and your students.

The Teacher Leadership Institute, formerly called the Teacher Leadership Initiative, (TLI) is a comprehensive effort to recruit, prepare, activate, and support the next generation of teachers to lead a transformed teaching profession.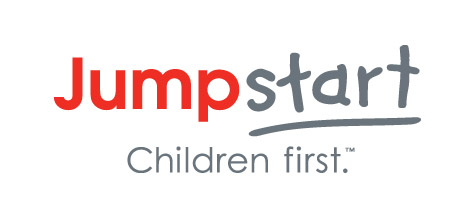 Jumpstart advances equitable learning outcomes for young children in underserved communities by recruiting and supporting caring adults to deliver high-quality programming to children and drive systems change through teaching, advocacy, and leadership.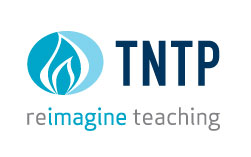 TNTP's mission is to end the injustice of educational inequality by providing excellent teachers to the students who need them most and by advancing policies and practices that ensure effective teaching in every classroom. We know that student learning starts with great teachers—but doesn't end there. We work at every level of the public school system.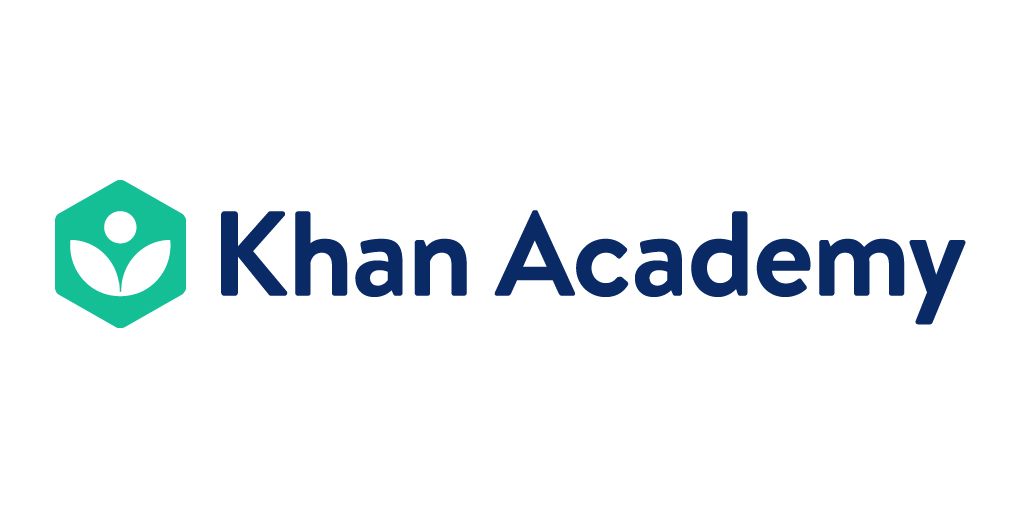 Khan Academy offers practice exercises, instructional videos, and a personalized learning dashboard that empower learners to study at their own pace in and outside of the classroom. We tackle math, science, computing, history, art history, economics, and more, including K-14 and test preparation (SAT, Praxis, LSAT) content.

GPE is the largest global fund solely dedicated to transforming education in lower-income countries, and a unique, multi-stakeholder partnership. We work to deliver quality education so that every girl and boy can have hope, opportunity and agency. Our mission is to mobilize partnerships and investments that transform education systems in lower-income countries, leaving no one behind.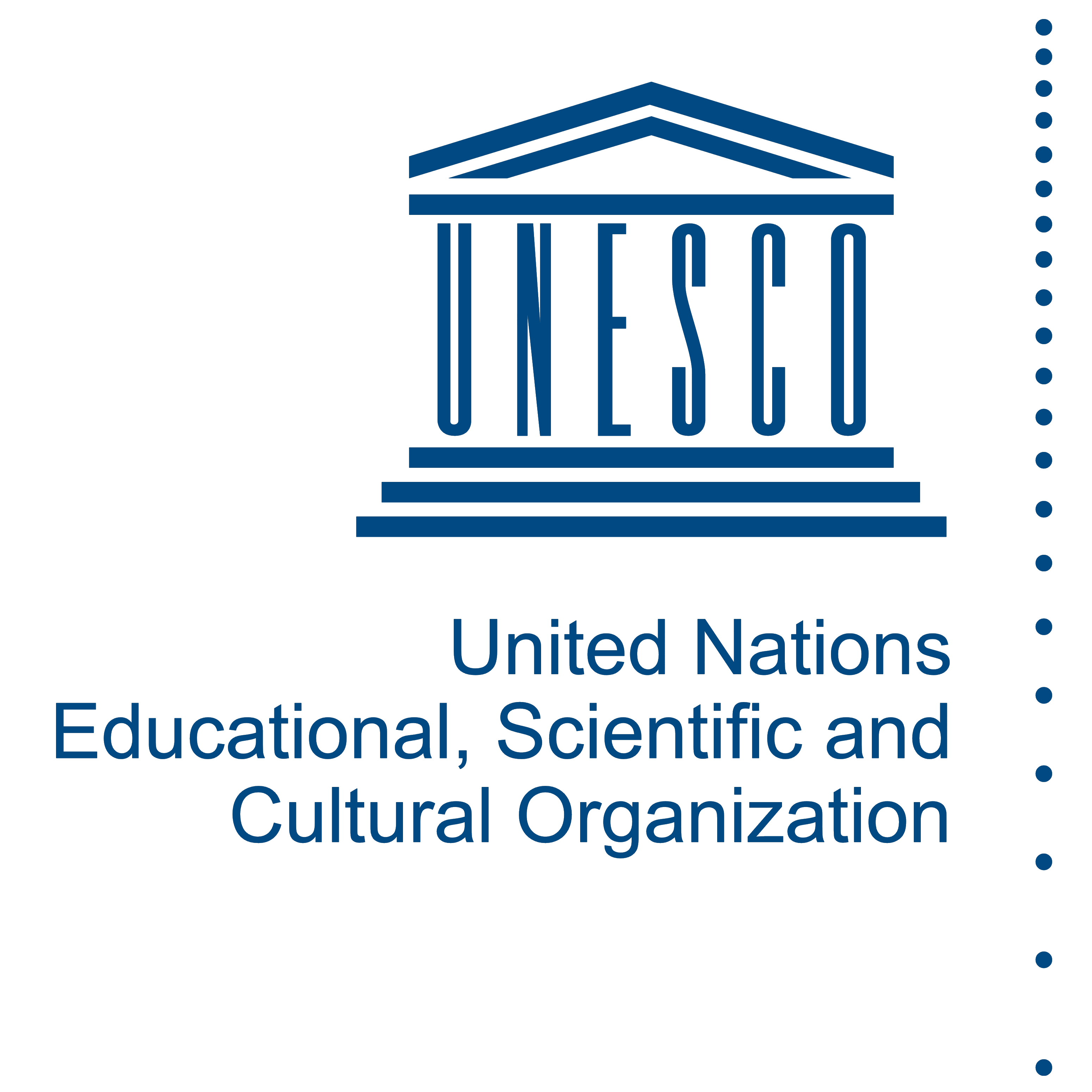 UNESCO believes that education is a human right for all throughout life and that access must be matched by quality. The Organization is the only United Nations agency with a mandate to cover all aspects of education. UNESCO provides global and regional leadership in education, strengthens education systems worldwide and responds to contemporary global challenges through education with gender equality an underlying principle.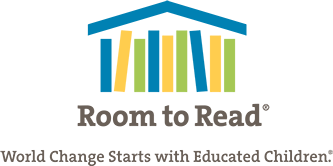 We envision a world in which all children can pursue a quality education that enables them to reach their full potential and contribute to their communities and the world. Working in collaboration with local communities, partner organizations and governments, we develop literacy skills and a habit of reading among primary school children.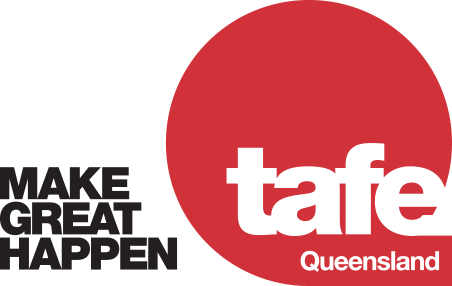 TAFE Queensland is Queensland's largest, most experienced training provider. We deliver practical, industry-relevant training across a range of industries from entry-level certificates to bachelor degrees, at more than 50 locations in Queensland. Practical, job-focused training is at the heart of everything we do.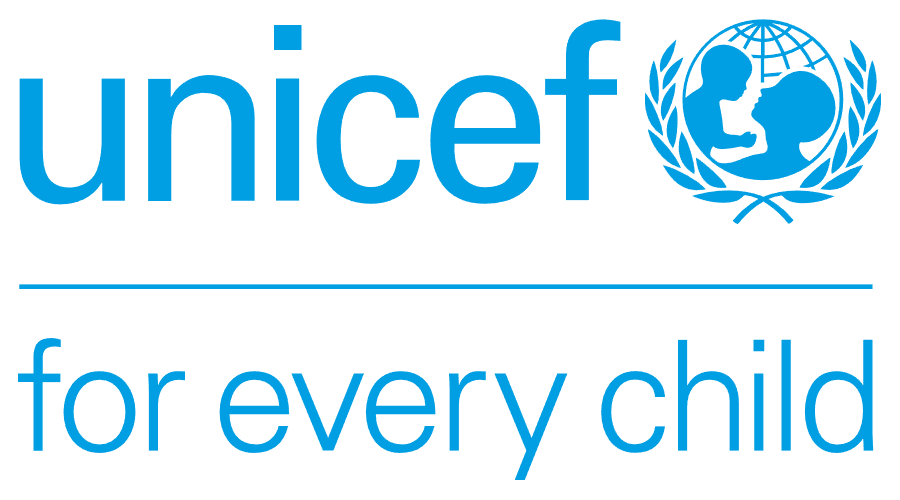 Every child has the right to learn. UNICEF works around the world to support quality learning for every girl and boy, especially those in greatest danger of being left behind. Across more than 190 countries and territories, we do whatever it takes to help children survive, thrive and fulfill their potential, from early childhood through adolescence.