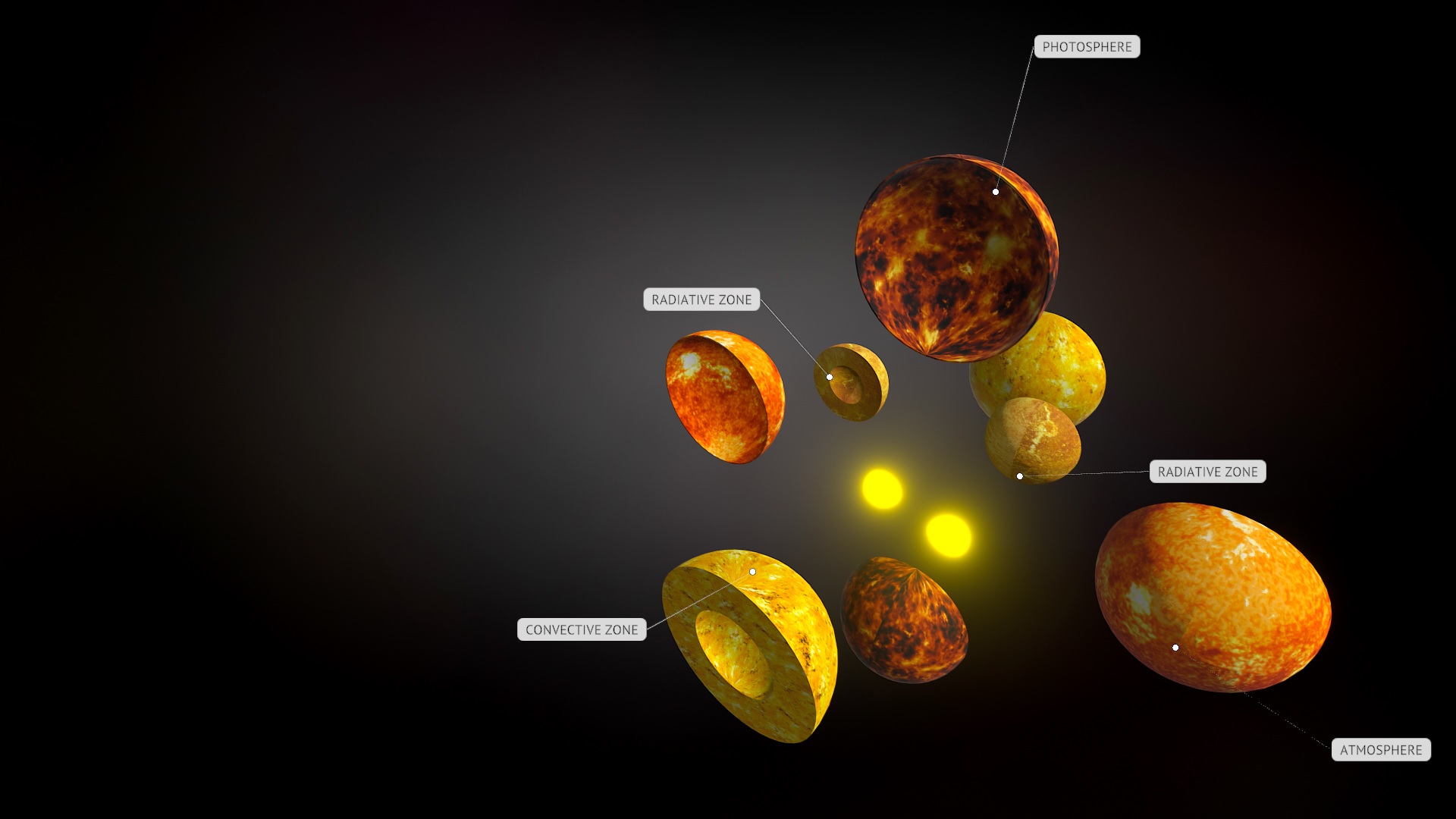 Enjoy more than 1200 3D models and animations
Benefit from using complete A-level standardized curriculum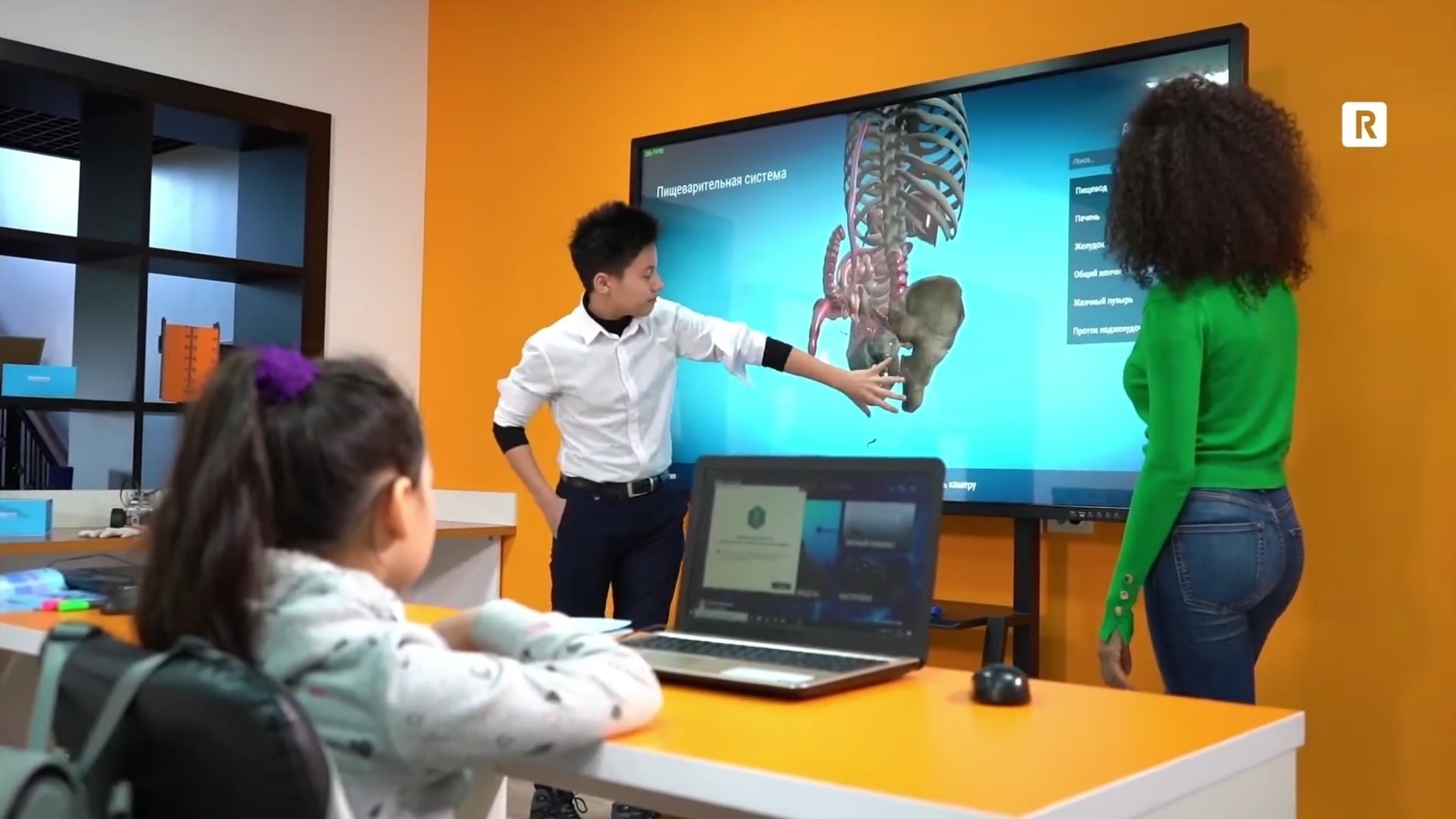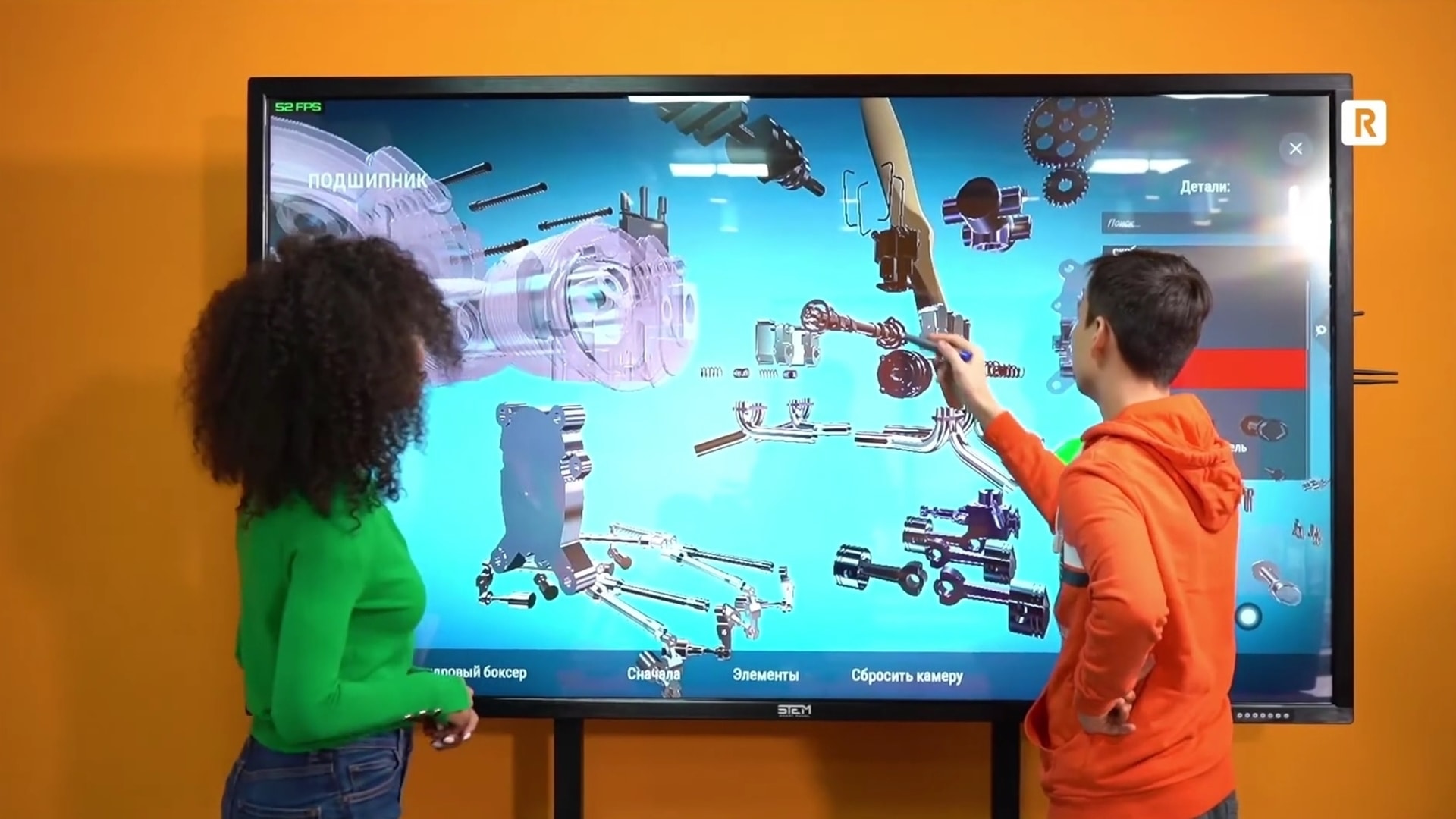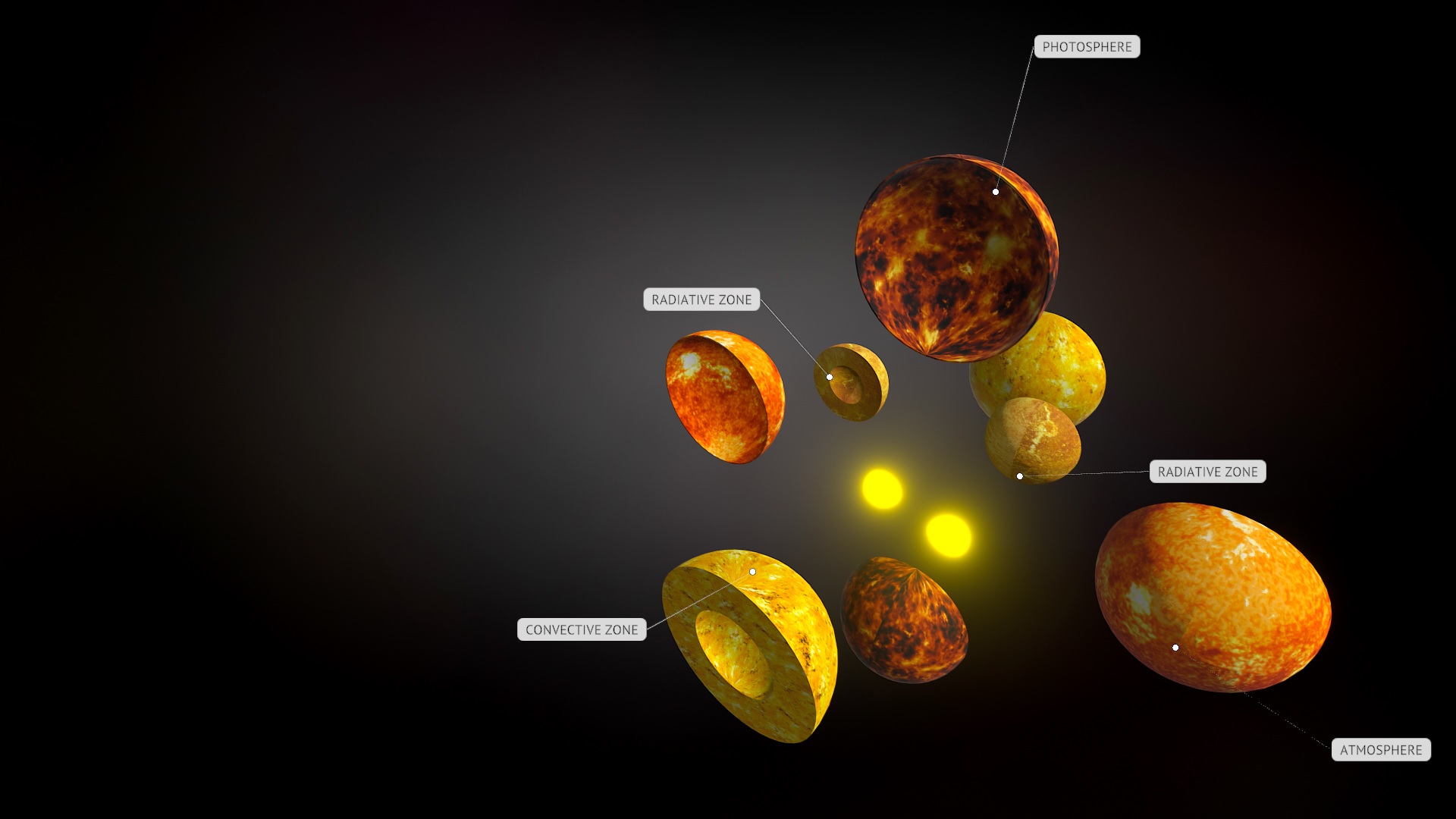 Enhance teaching and learning
The ROQED Science is a computer program that transforms a regular classroom into a virtual laboratory where middle and high school students are able to simulate and conduct educational demonstrations in natural science subjects.
List of available languages:
English, Deutsch, Lithuanian, Hebrew, French, Turkish, Ukrainian, Spanish, Kyrgyz, Russian, Kazakh, Arabic, Italian, Estonian, Turkmenian, Serbian, Romanian, Japanese.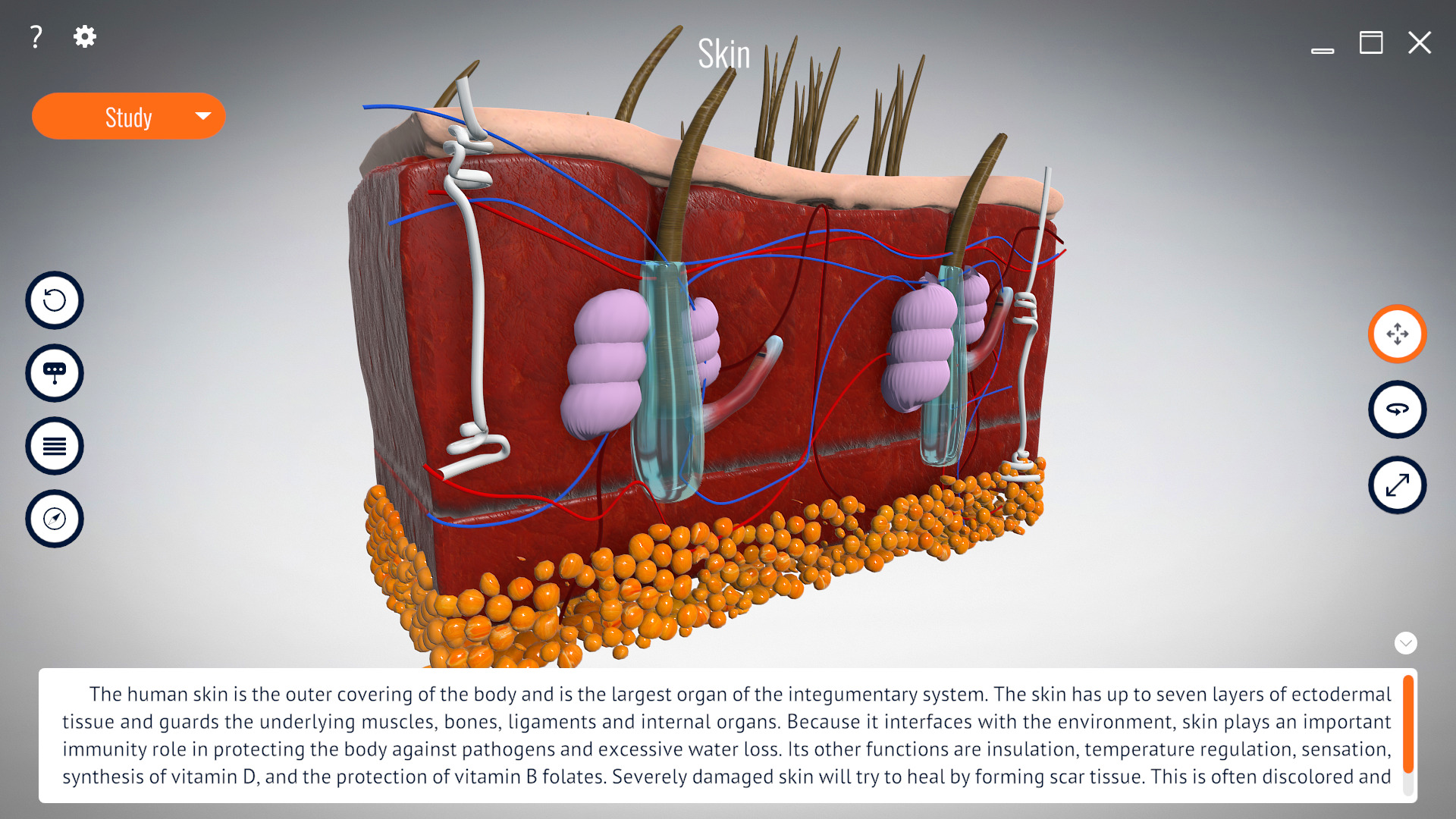 ROQED Science has 4 main modes of operation:
This mode is a sandbox of the virtual 3D world. Teachers and students can analyze, rotate and explore the models from any point of view they want. The study regime gives you the full experience of kinesthetic learning.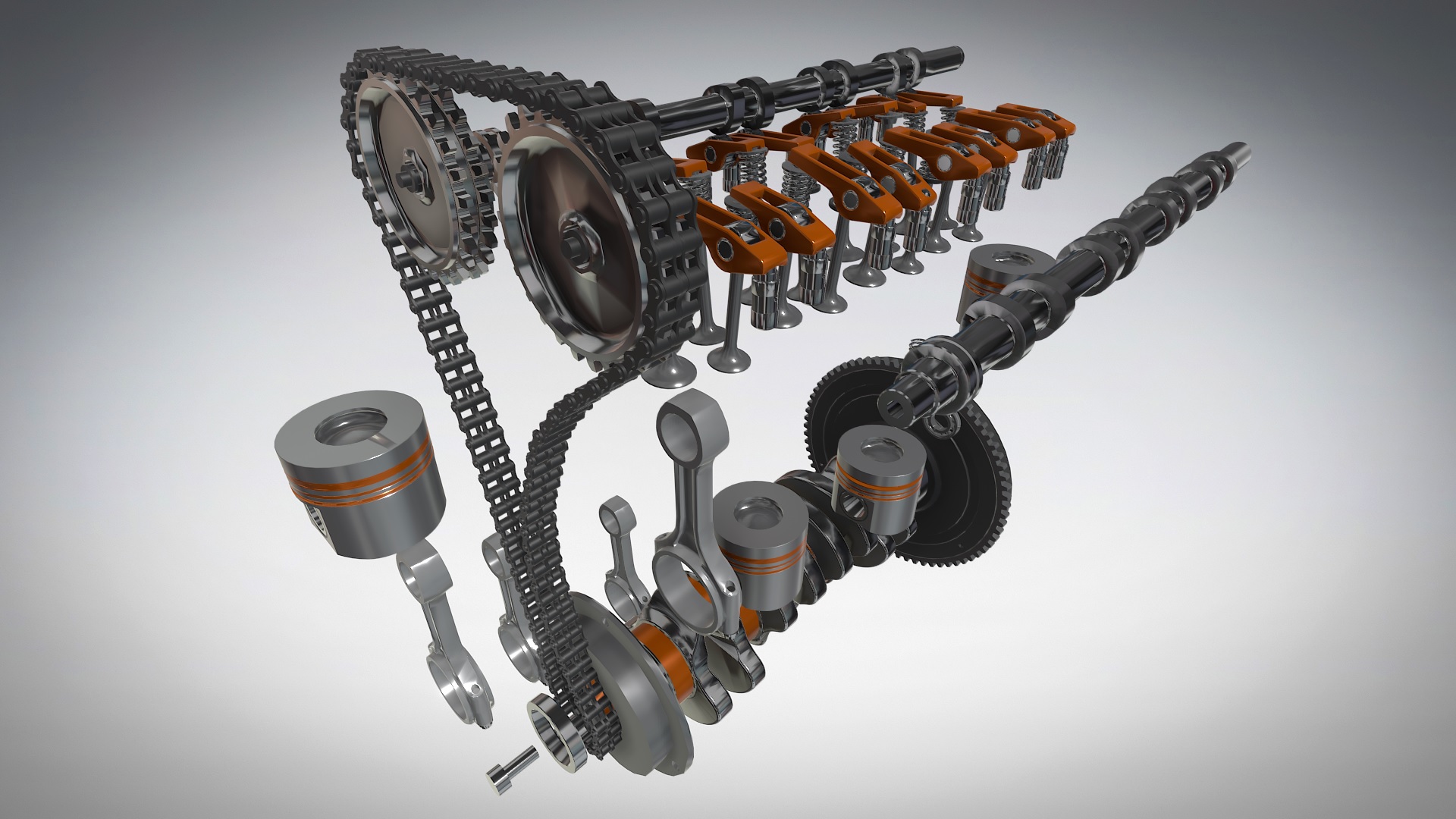 See beyond what is possible in the virtual 3D science.
Animation is an excellent tool for explaining certain processes, that is, laws, phenomena, principle of working etc. The system plays 3D animations and the machine voice reads the explanatory text.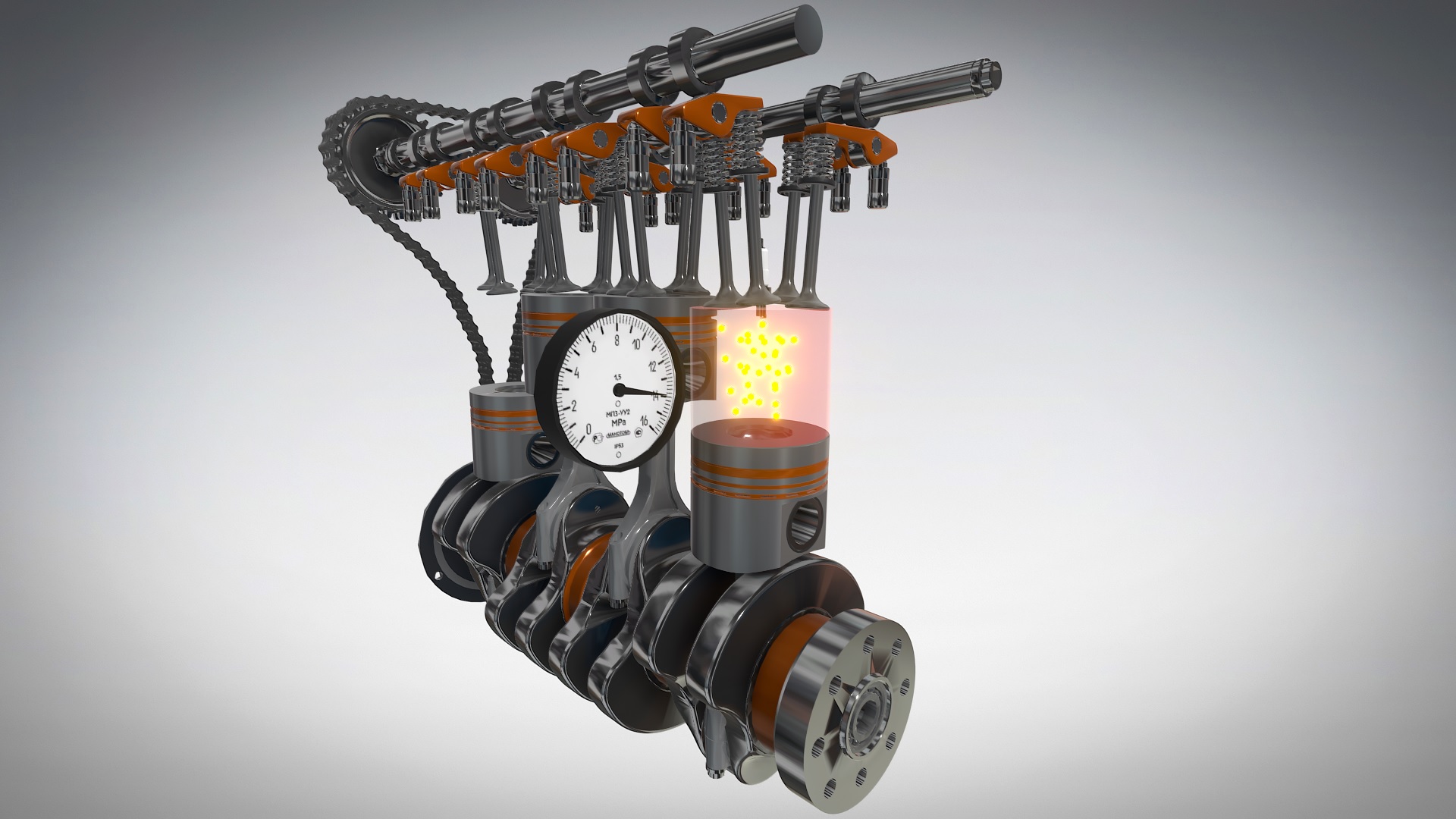 Discover what drives certain processes.
Slides mode was designed to make the learning process as comfortable as possible. Here teachers can prepare slides, ask questions, give presentations, and save their work to their local computer.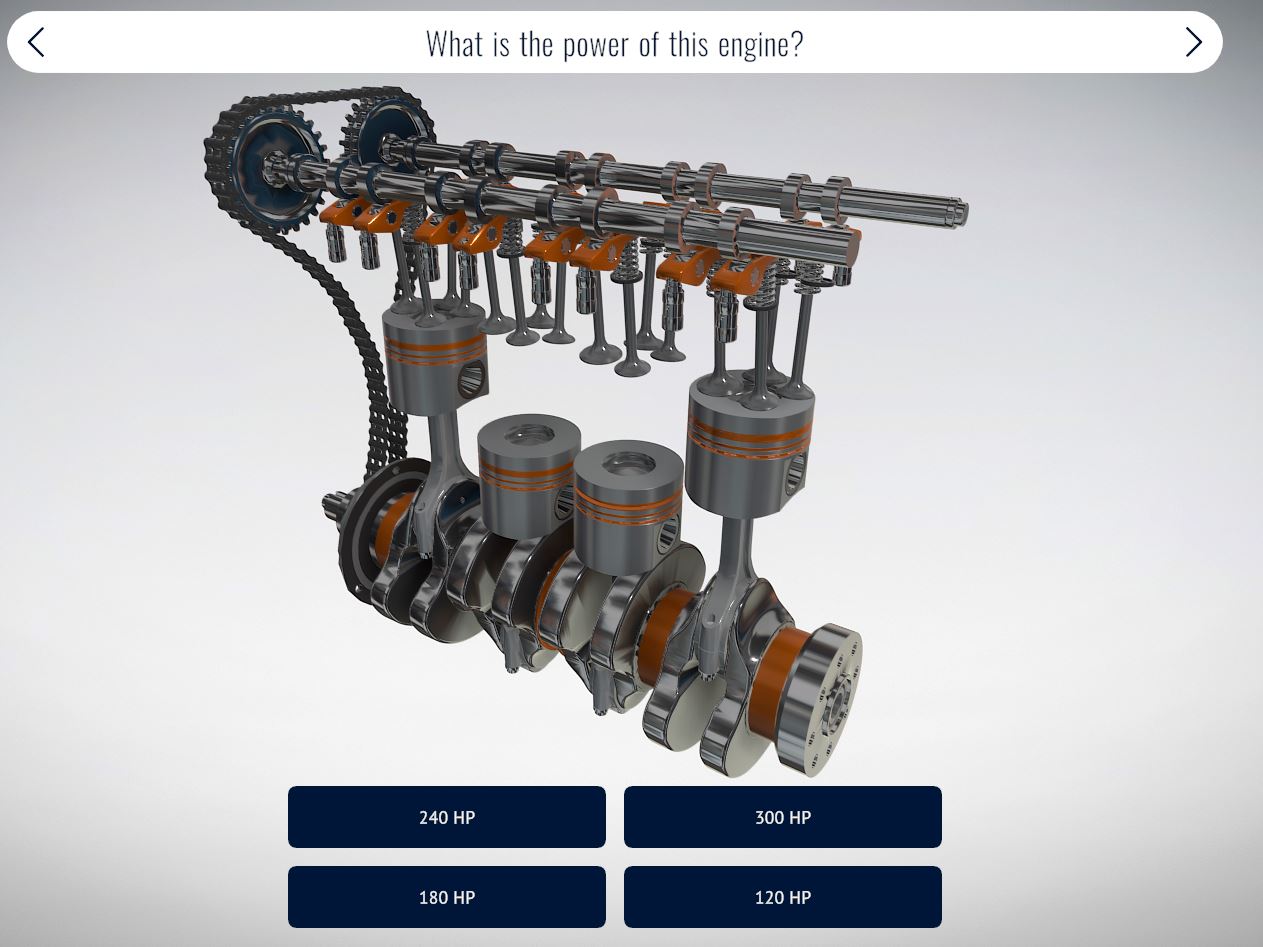 Provide the truly interactive assessment.
Practice mode was developed to engage learners to the studied topic. Users have to point out the right steps to properly perform various operations such as dissection, reaction, move, maintenance, operation etc.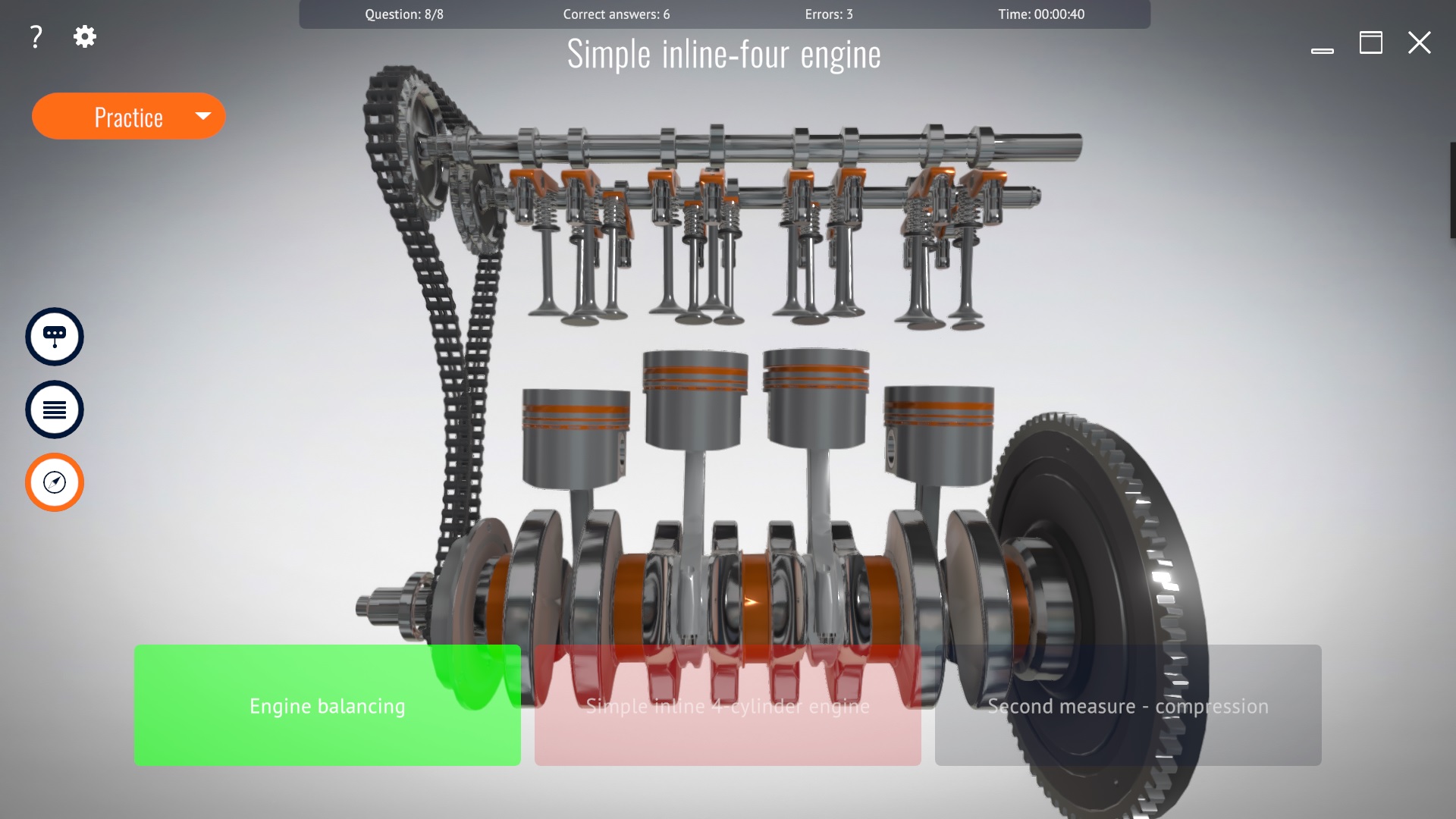 Proceed along the topic without getting bored or lost.
Technology of immersive education along with the integrated LMS system and aligned course curriculum for effective teaching and learning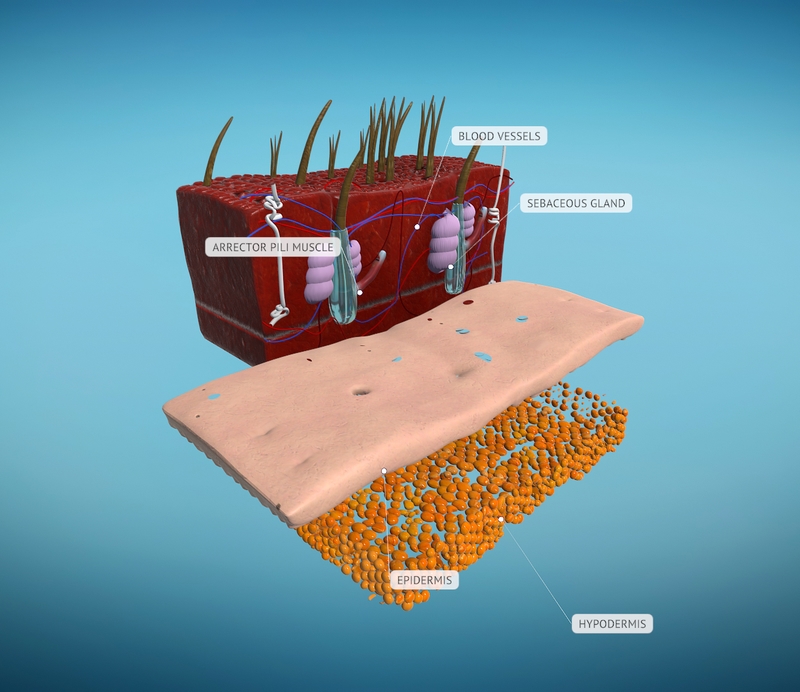 Create interactive lessons using existing models
ROQED Science contains functions for creating interactive homework assignments and classroom assessments. Students can proceed to a more in-depth study of the material at their own pace.
Take a different approach to the same topic by using any scene from the app. Rediscover the topic
Quality and details
On average, each model and scene contains more than 15 well described details.
Real Interactivity
Have a full control of every element in front of your screen: dissect, explore, participate.
Change the perception of learning. Host truly interactive lessons online and offline.
Assessment
Create and prepare interactive lessons, assessments and tasks according to the students' level of education.
Structure and curriculum match
Find and work with the desired courses in the most efficient way. Use library section to perfectly align your curriculum
ROQED Science content in Numbers
Example of rich and diverse content where everyone can find what is looking for
Chemistry models & courses
Geography models & courses
Experience immersive learning with ROQED Science