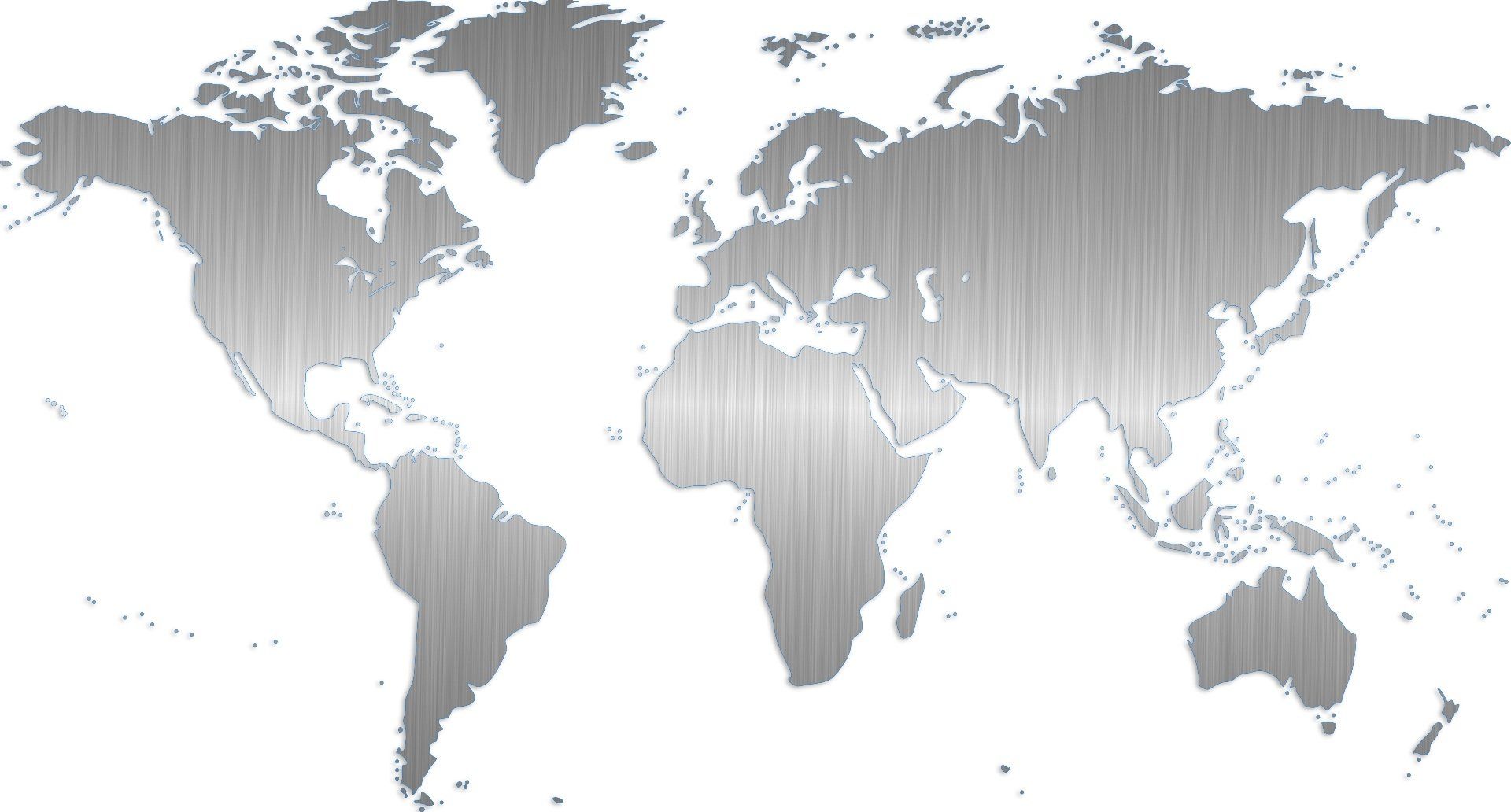 ROQED Apps are used worldwide in more than 37 countries
Start enjoying ROQED apps for free now
Enhance teaching and learning
Student
14-Day free trial
1280*720 max screen resolution
Available on Android only
Access to all courses and models
1 year Standard subscription
'Slides' mode for lesson planning
Compatible with flat panel
Teacher
14-Day free trial
Unlimited max screen resolution
Available on Windows & Android
Access to all courses and models
1 year Standard subscription
'Slides' mode for lesson planning
Compatible with flat panel
Learn real experimental physics
Standard
14-Day free trial
Unlimited max screen resolution
Access to all courses and models
1 year Standard subscription
Compatible with flat panel
Train your staff to develop competence in any field in any complexity
Standard
14-Day free trial
Unlimited max screen resolution
Available on Windows, Android & VR
Access to all courses and models
1 year Standard subscription
Compatible with flat panel
Personal content creation
Access to the development platform
Nvidia or AMD with 2 Gb RAM
Building a new generation 3D screen simulator for Pathological anatomy studies
Standard
14-Day free trial
Unlimited max screen resolution
Access to all courses and models
1 year Standard subscription
Compatible with flat panel
Want to have full access? Please contact to info@roqed.com or check out
Still got some questions? Tap the button to ask or check out the FAQ page.
Can I buy through the website directly?
No, Roqed Apps can be purchased only through the authorized distribution channel. Please contact us with your inquiries.
Does Roqed provide both content and a tool to develop my own one?
Yes and No, Depending on the app. Personal content can be developed only on Roqed Mechanicum.
What languages Roqed Apps offer?
There are more than 21 languages currently available in Roqed Apps.