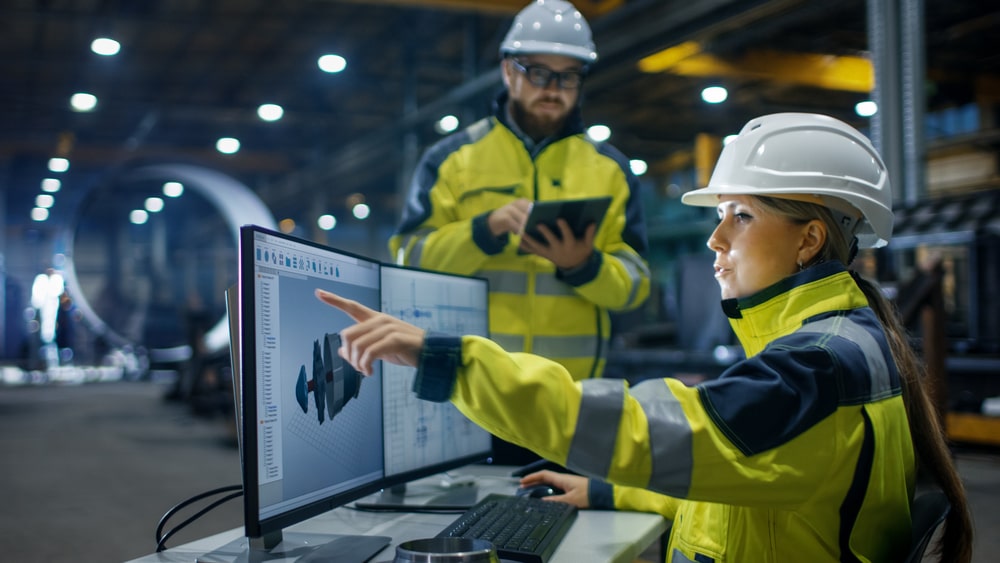 Modernize training and work instructions with Roqed Mechanicum
Train your staff using technologies of virtual reality and unique 3D content developed for your needs only.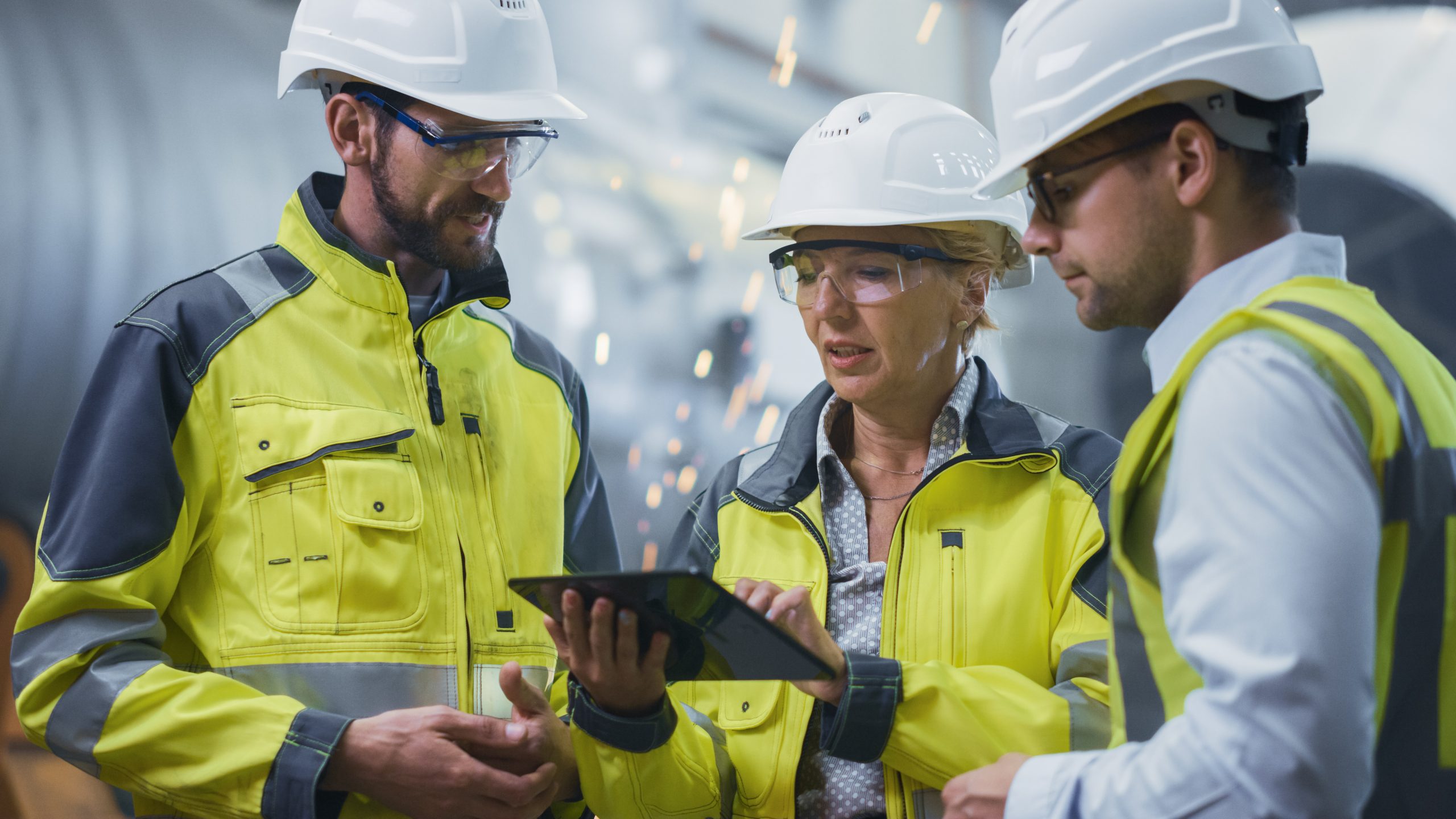 Save time and money, transfer experience and return investments
Use Roqed Mechanicum to develop unique virtual environment specifically for your processes and operations.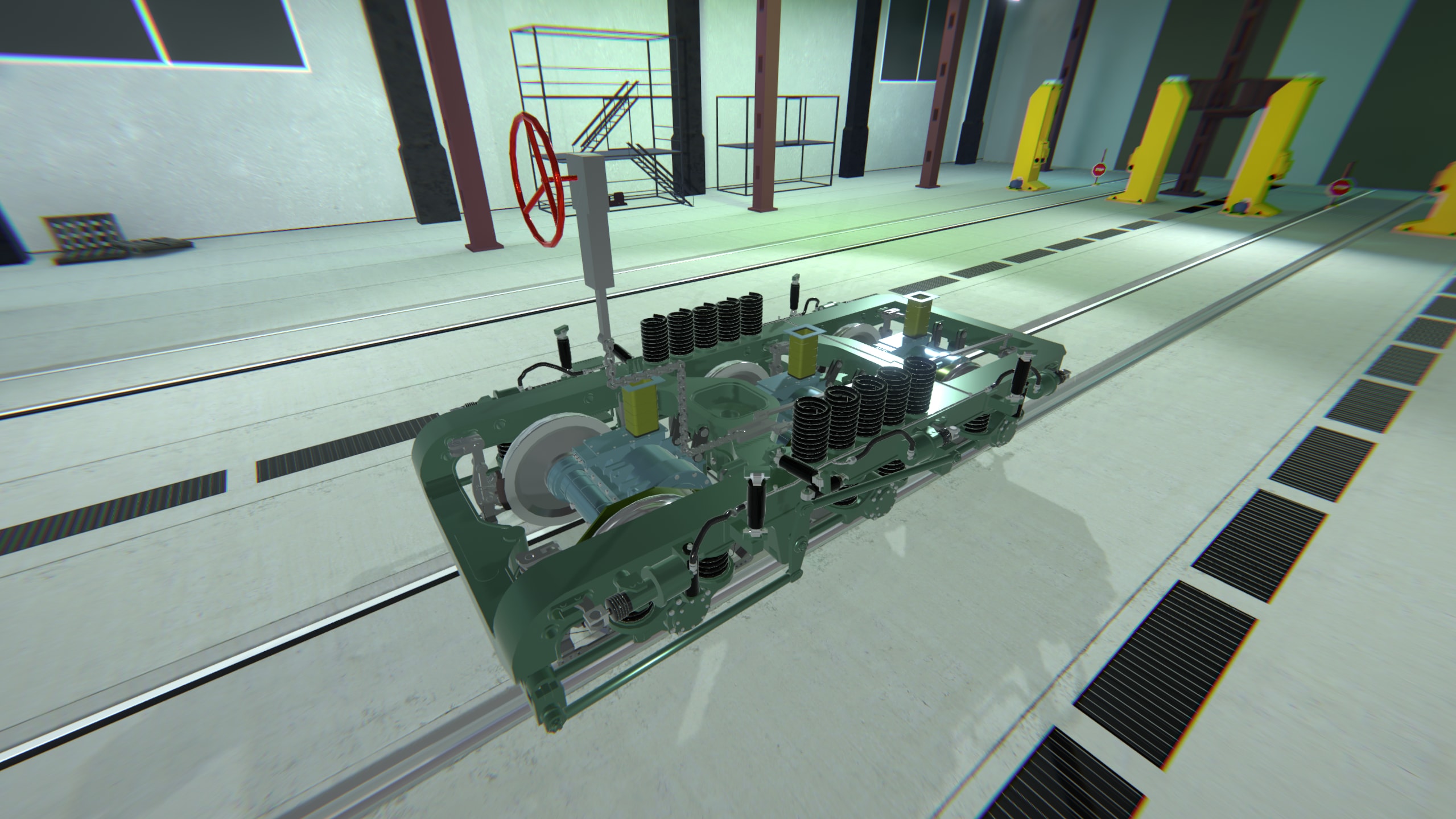 Provide your staff with practical skills and competencies
We build 3D environment to simulate any desired processes: hardware maintenance, operations, accident prevention, site safety etc.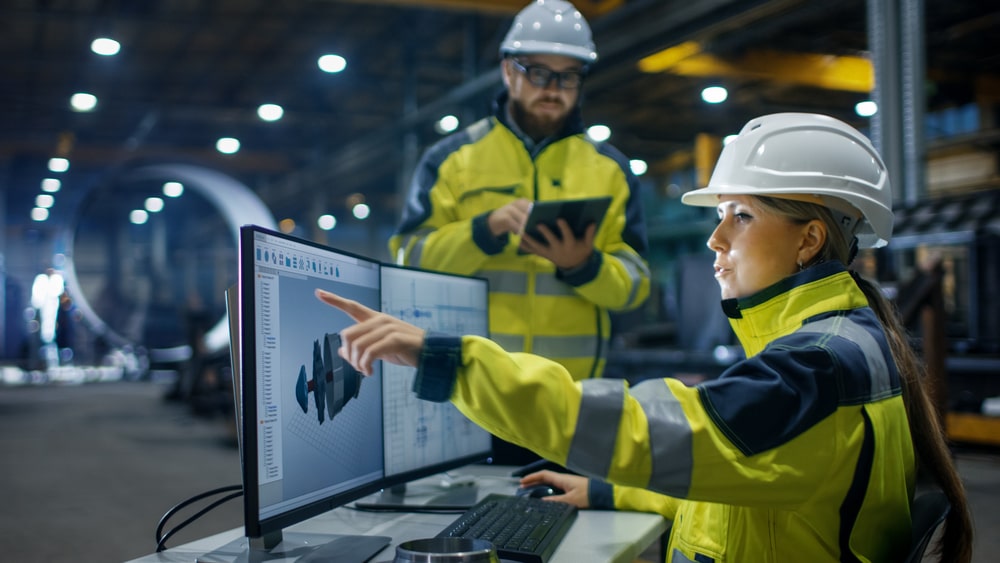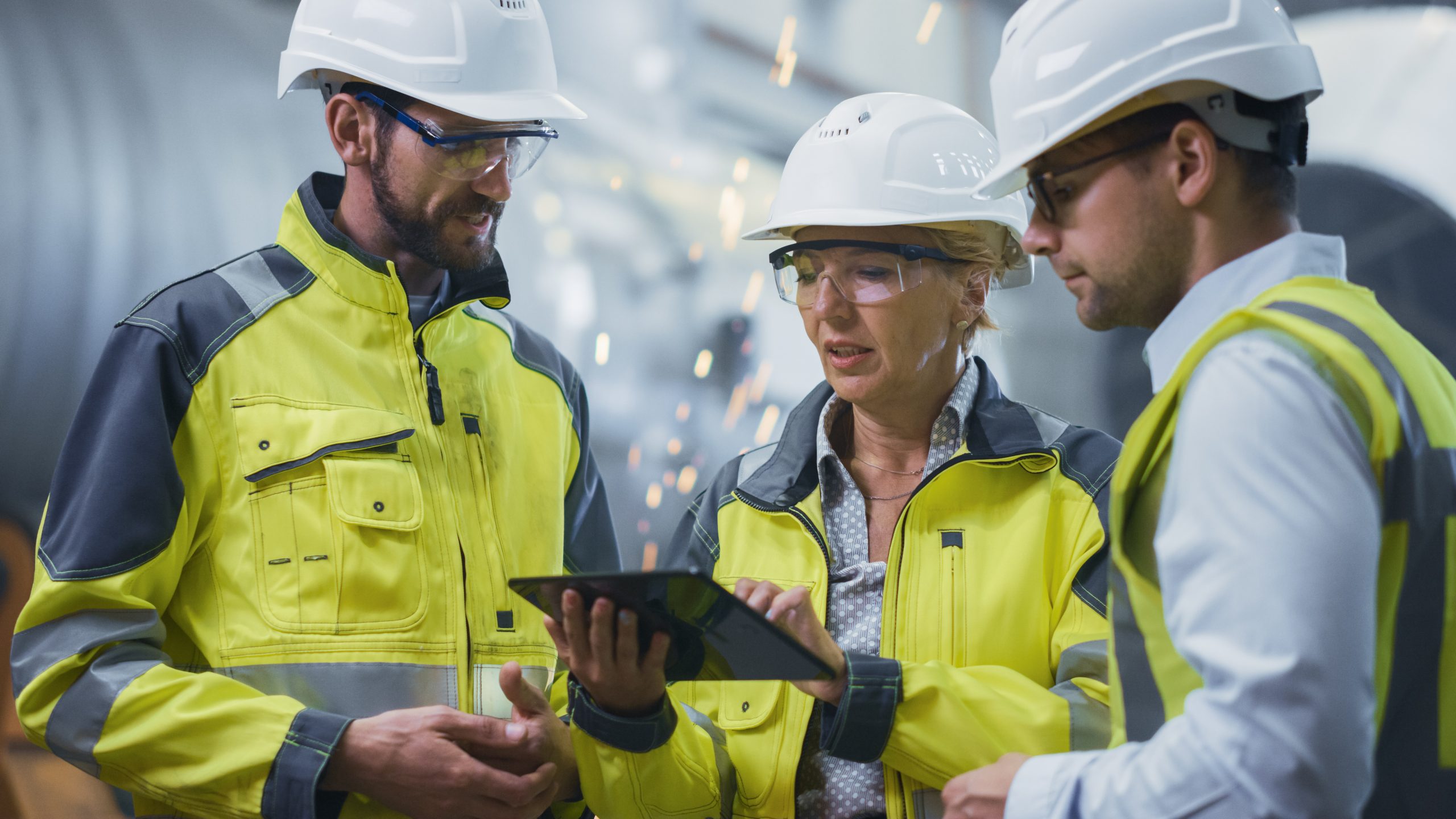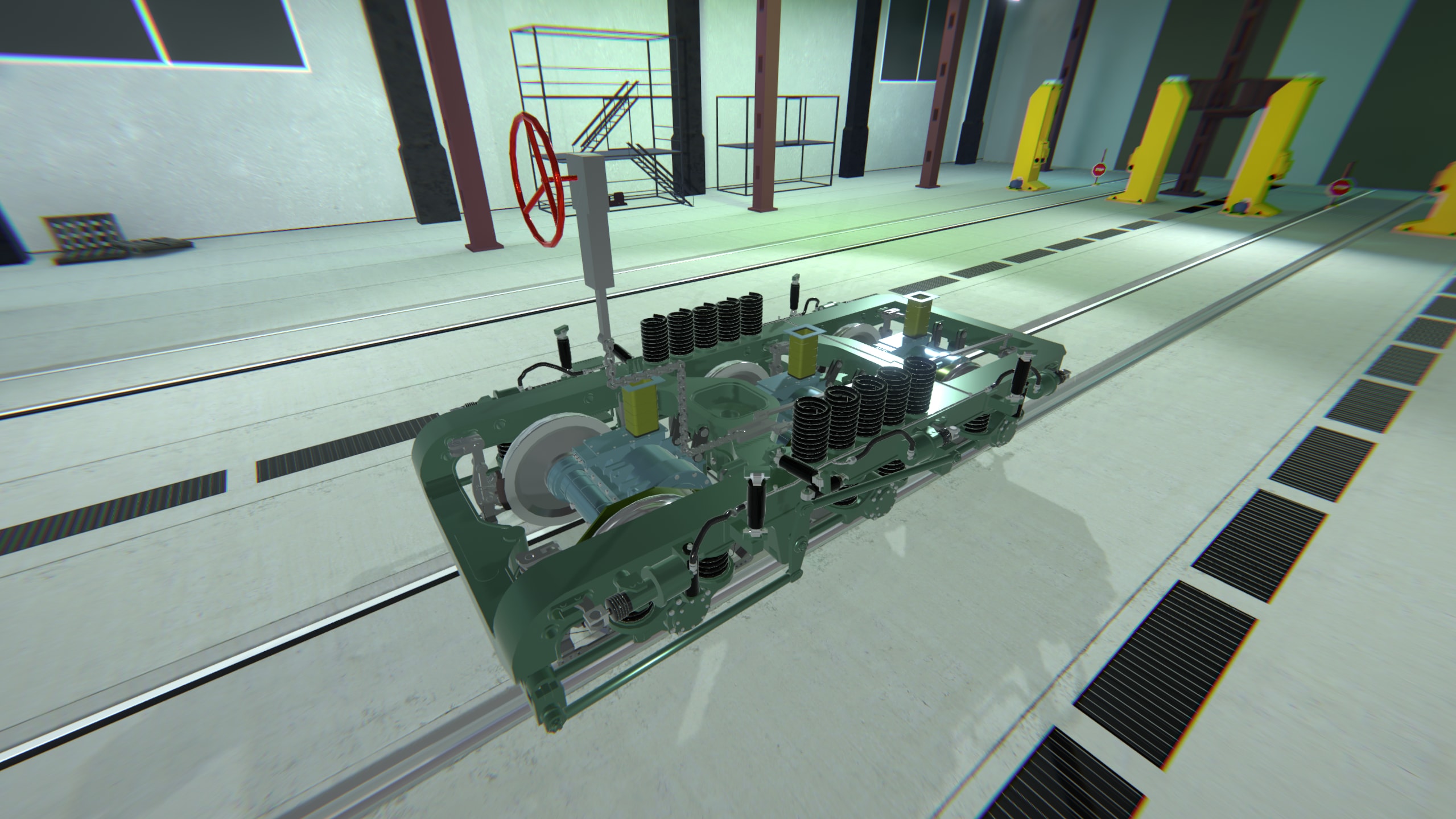 Train your staff to develop competence in any field in any complexity using VR and AR technology.
Mechanicum is a program for monitoring operation, maintenance, accident prevention, site safety and quality control instructions: to guide machine operators, service technicians, and quality assurance staff through the steps needed to perform a task.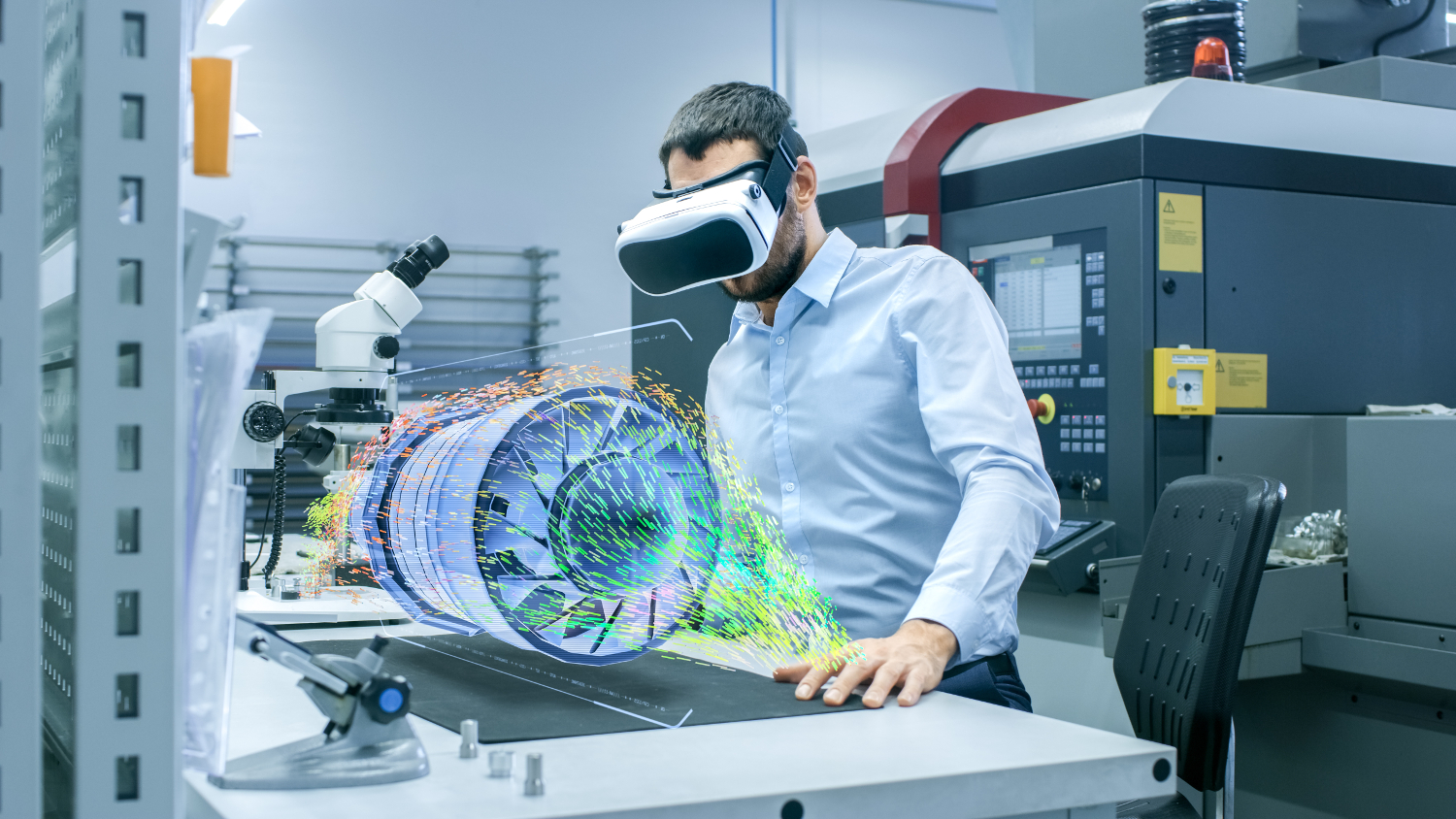 Introducing Roqed Mechanicum for any enterprise.
Roqed Mechanicum™ is an educational and engineering platform for developing 3D courses and virtual reality applications. Platform allows enterprises from such fields as mining, industry, machinery, medicine, production etc. to order personalized, virtual educational courses for their staff and partners.

Simplified Assembly Instructions
Technical products consist of thousands of components. Roqed Mechanicum can help by setting up a unified field for visible input, in which assembly instructions are presented in the same space.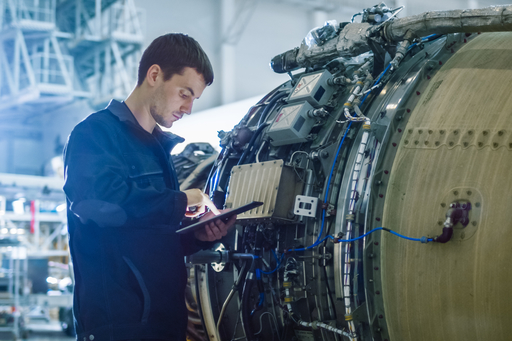 Increasing Worker Productivity
Roqed Mechanicum can replace instructor and lead inexperienced staff through the training course and check obtained knowledge and experience by elimination of critical mistakes in the safe and virtual environment.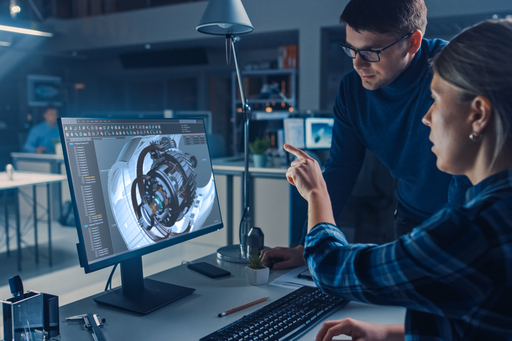 Efficient Equipment Maintenance
Roqed Mechanicum helps maintenance technicians follow the inspection order with AR smart glasses or tablets. It significantly reduces the stress of an environment and improves productivity when completing tasks.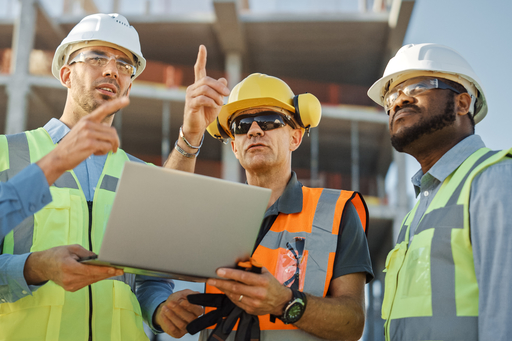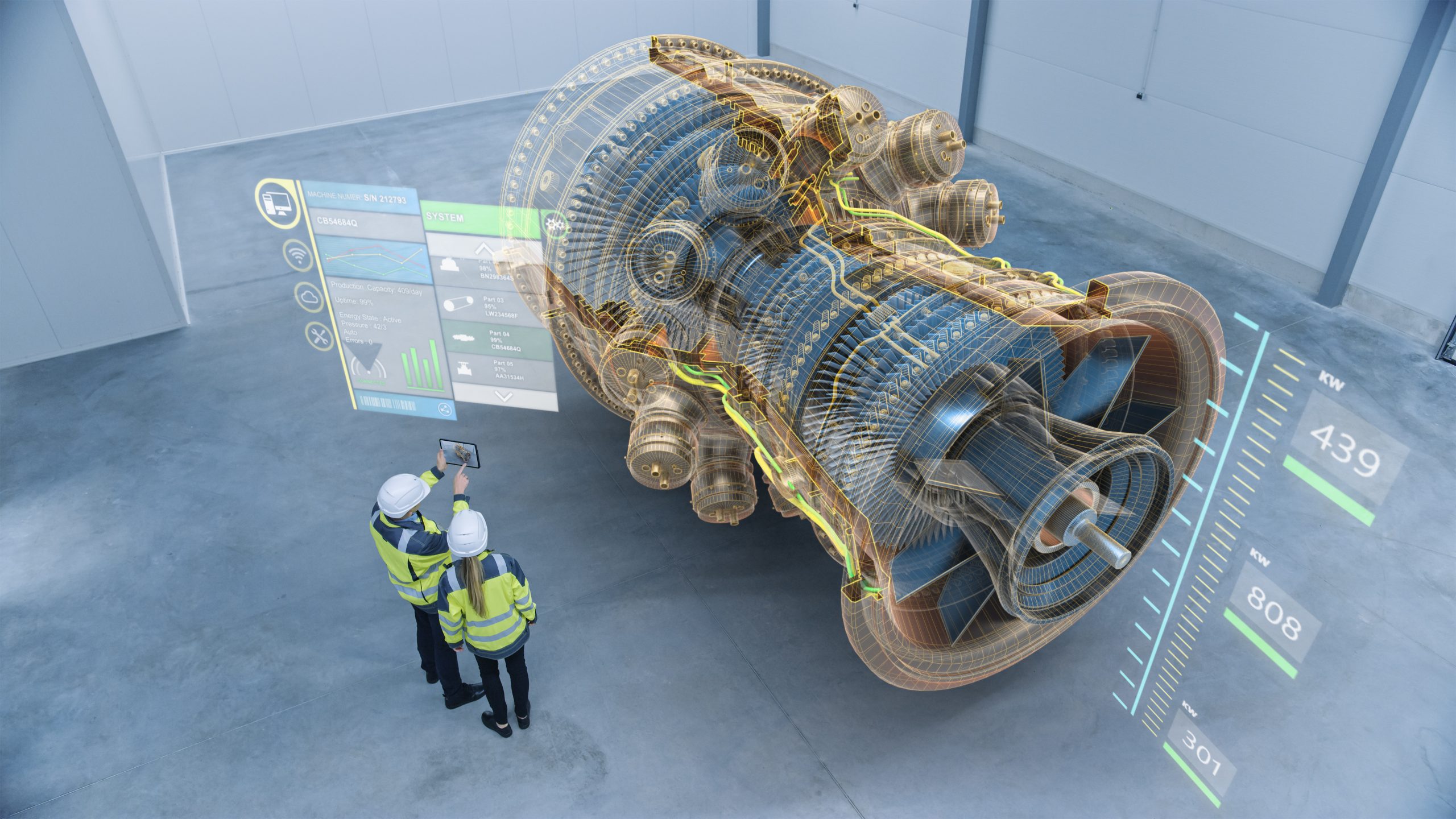 Lowering Operational Costs
Roqed Mechanicum can provide immersive, real-time, on-the-job training, which is irreplaceable for decreasing training costs in manufacturing industries, famous for the high technician turnover rates. All these tiny process improvements add up to reduced operational costs, especially when gauged against staff training costs, minimizing assembly errors and defects, and optimizing equipment repairs.
Quality Assurance
Cost of Quality includes keeping an eye on hundreds of small details that accumulate over time and result in more expensive products. With Roqed Mechanicum, prevention costs, appraisal costs, as well as internal and external failure costs can be brought down to a minimum, simply because Roqed Mechanicum adds another layer of checks of which the human eye is incapable.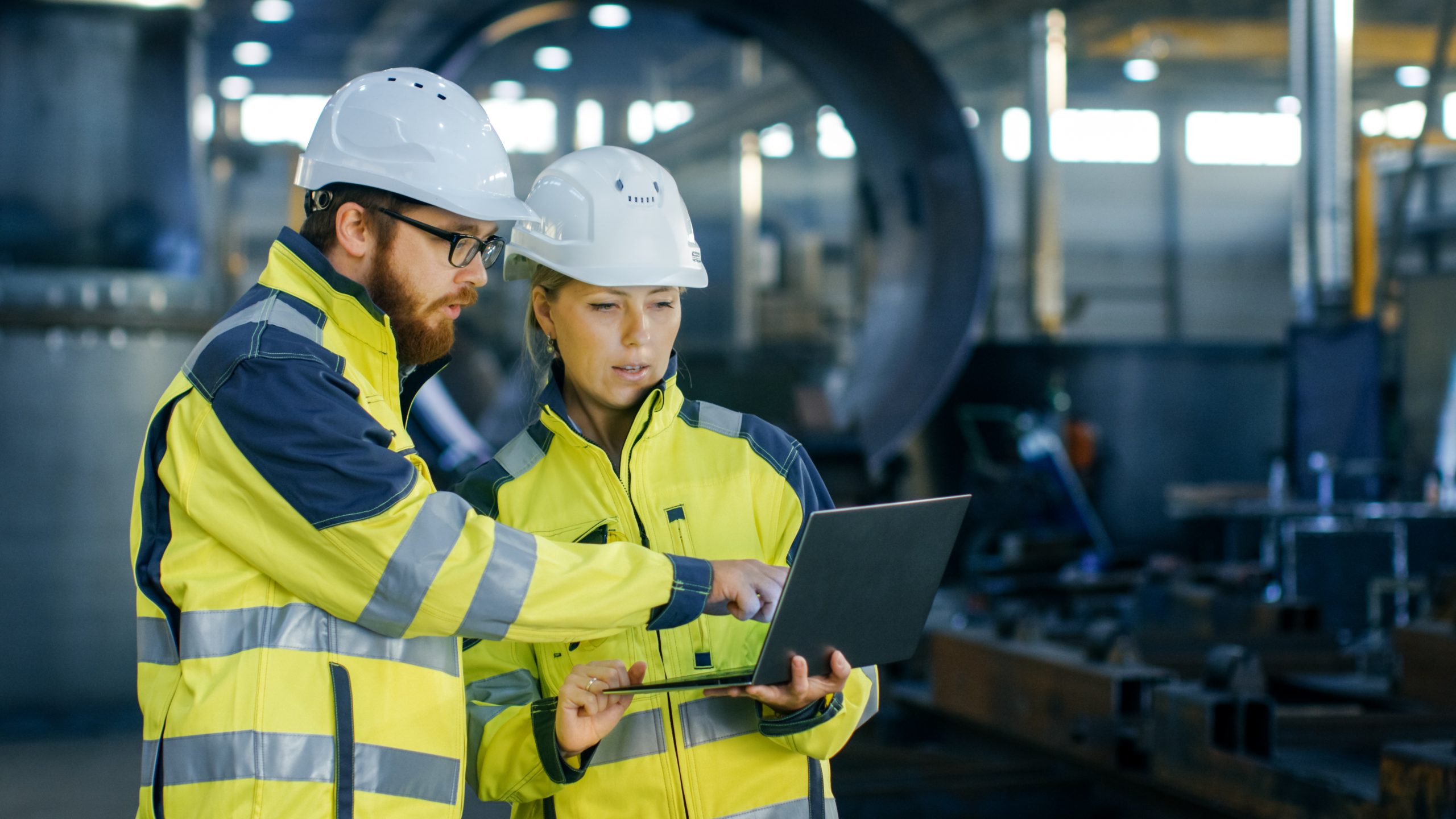 Get unique, virtual 3D educational courses for your company and staff ready.
#1 Tell us what you need.
Describe the environment and provide us with all required information about internal processes such as maintenance, safety guideline, timing etc. No coding or modeling is needed.
#2 Let us develop.
With obtained data, we are able to build any type of 3D simulation and virtual environment with 1000 of details just for your company for any device (VR, AR, PC).
#3 Benefit from changes.
Implement Roqed Mechanicum platform to the training processes and increase efficiency of learning and experience transfer. Save money for personnel training and professional development. Return investment.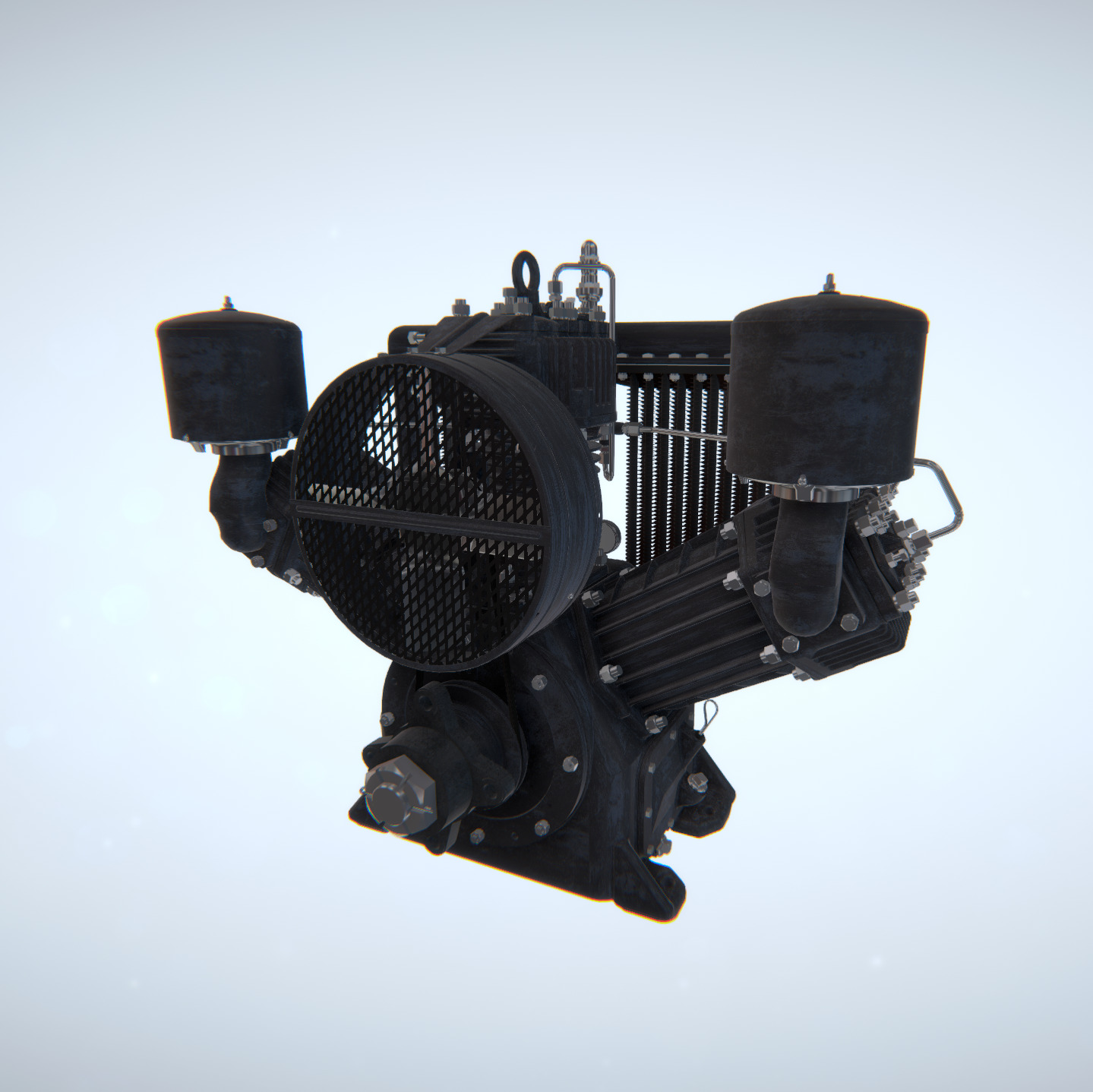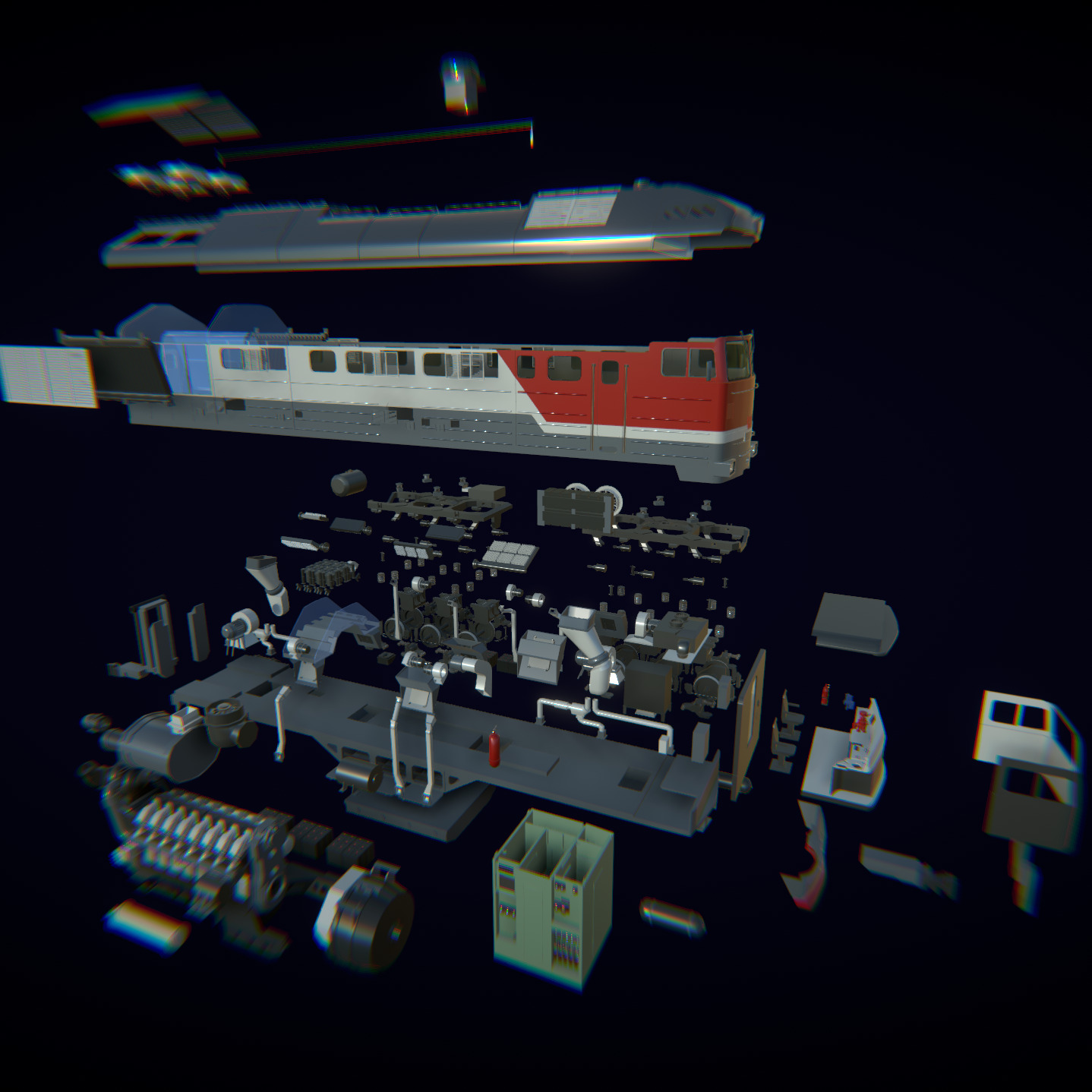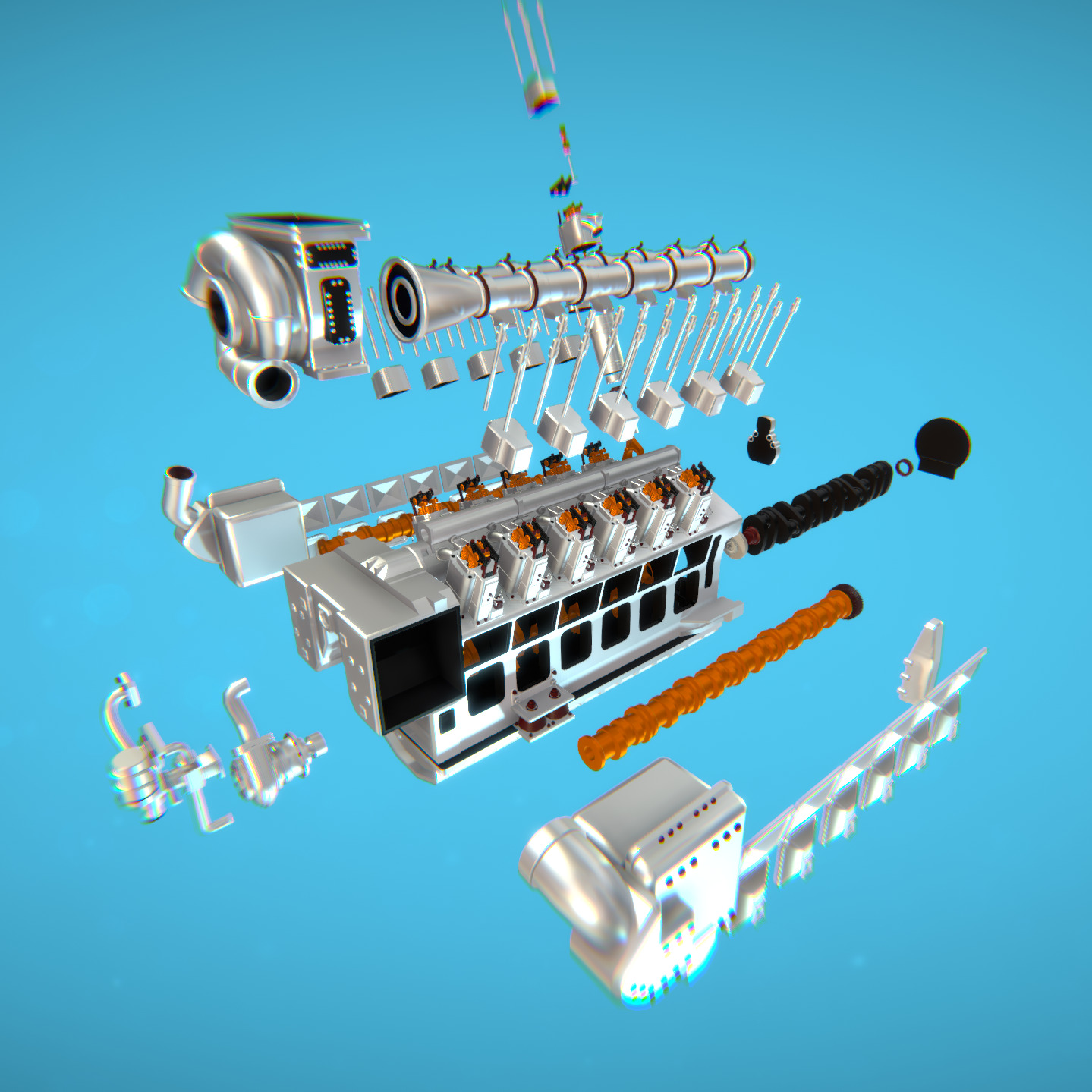 What is in ROQED Mechanicum
Web-service, or a closed server at the enterprise, which collects and consolidates:
Learn how to repair and maintain instruments, machinery, equipment and facilities using virtual assistant and digital twin.
Enjoy valid courses developed by the professionals from relative field and take an advantage of 24/7 support.
Have a complete digital manual about the sequence of processes and proper procedures under different conditions.
Use Mechanicum platform to build and program personal 3D models and virtual spaces to create real life experience of working in the filed: industry, production, machinery, mining etc.
Follow guides and immersive 3D simulations developed by the certified trainers to know how to act on emergency situations in particular field.
What ROQED Mechanicum can do
Working on the basis of common universal data, Mechanicum™ simultaneously solves a number of enterprise problems related to staff training and building educational systems, as well as helping employees in production during repair and service works.
Tools
You can add a tool to any technological process or node that allows you to perform the current type of work, as well as view the instructions for working with the tool.
Type of repair
The Mechanicum web service allows you to enter and assign certain types of work for technological processes. Platform modes allow you to filter by jobs and specialties.
Specialists
You can assign a specific specialist or technology group to any node or process. When you start the mode, you can select the necessary specialist.
Locations
The service allows you to instantly change locations and thus move a node to a new environment for it. At the moment, there are more than 10 different locations available.
Categories and filtering
For more convenient operation and classification among hundreds and thousands of nodes, you can add categories and filter them.
Users
The creation of user groups, the allocation of rights and management involved employees who work on the sites.
Download now
Some statistics from Mechanicum3D
Unique solution which is already improving, accelerating and enhancing industries.
Development speed up
Content development through the universal platform tools is significantly increased compared to non-formalized approach.
Experience transfer
The percentage of knowledge survival increases when using 3D courses and virtual reality systems.
Acceleration of work
The time of repair and maintenance works is reduced due to the rapid access of personnel to the General knowledge base.
Cost recovery
All costs of implementing the system are recouped within 1-3 years (depending on the use cases).
Integration
It is possible to integrate the platform with existing information systems, as well as work as part of a digital twin of the enterprise.
Download now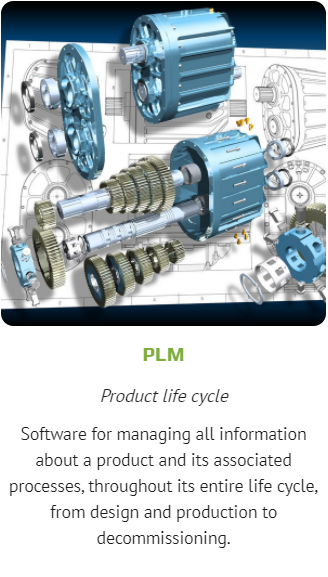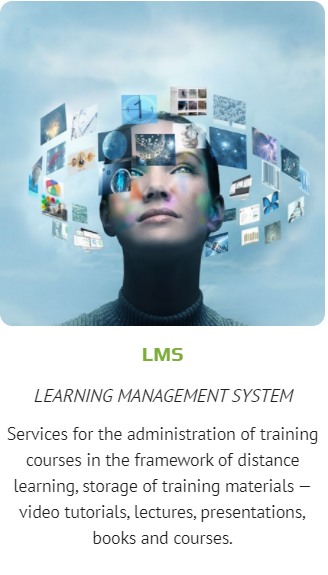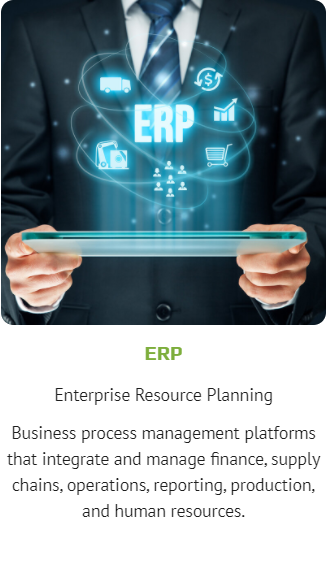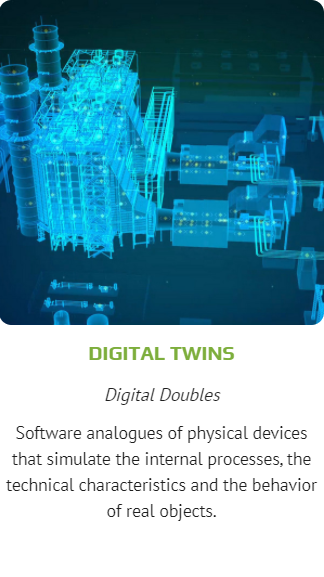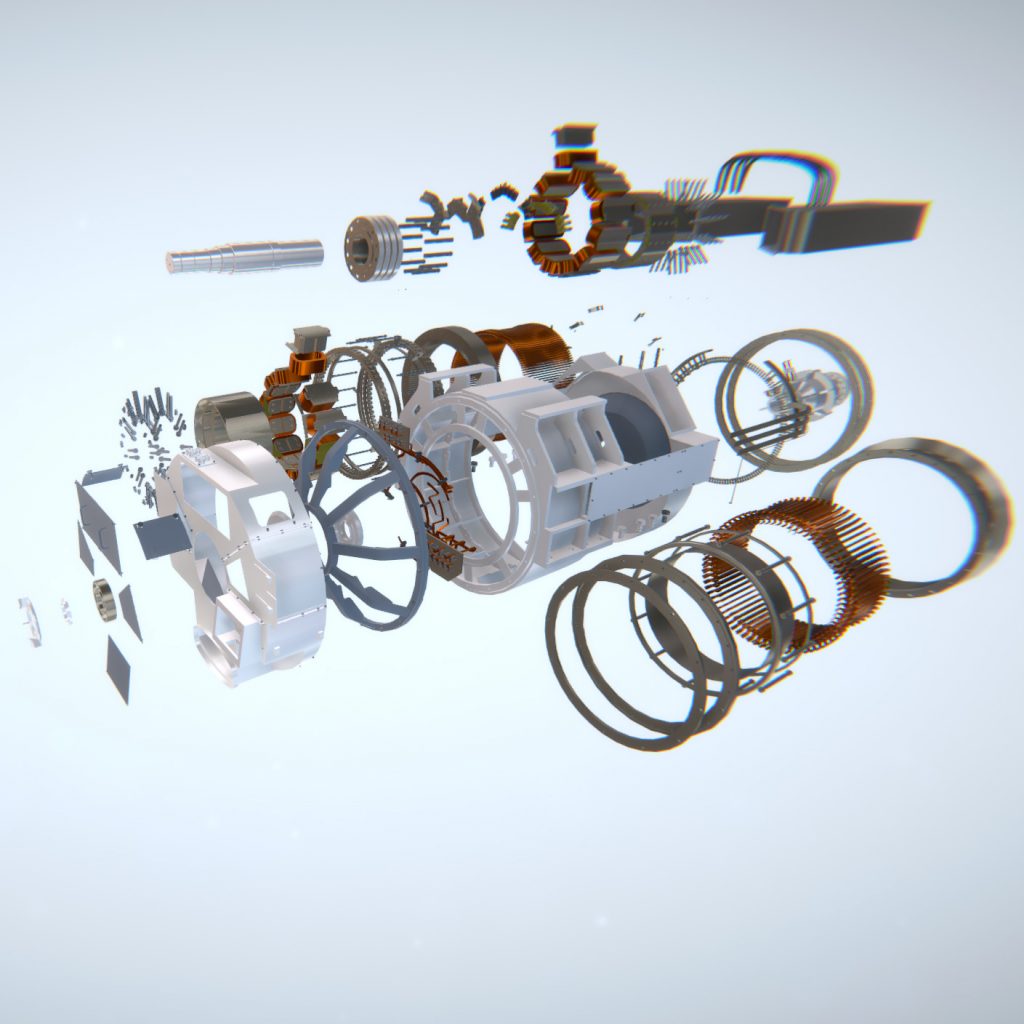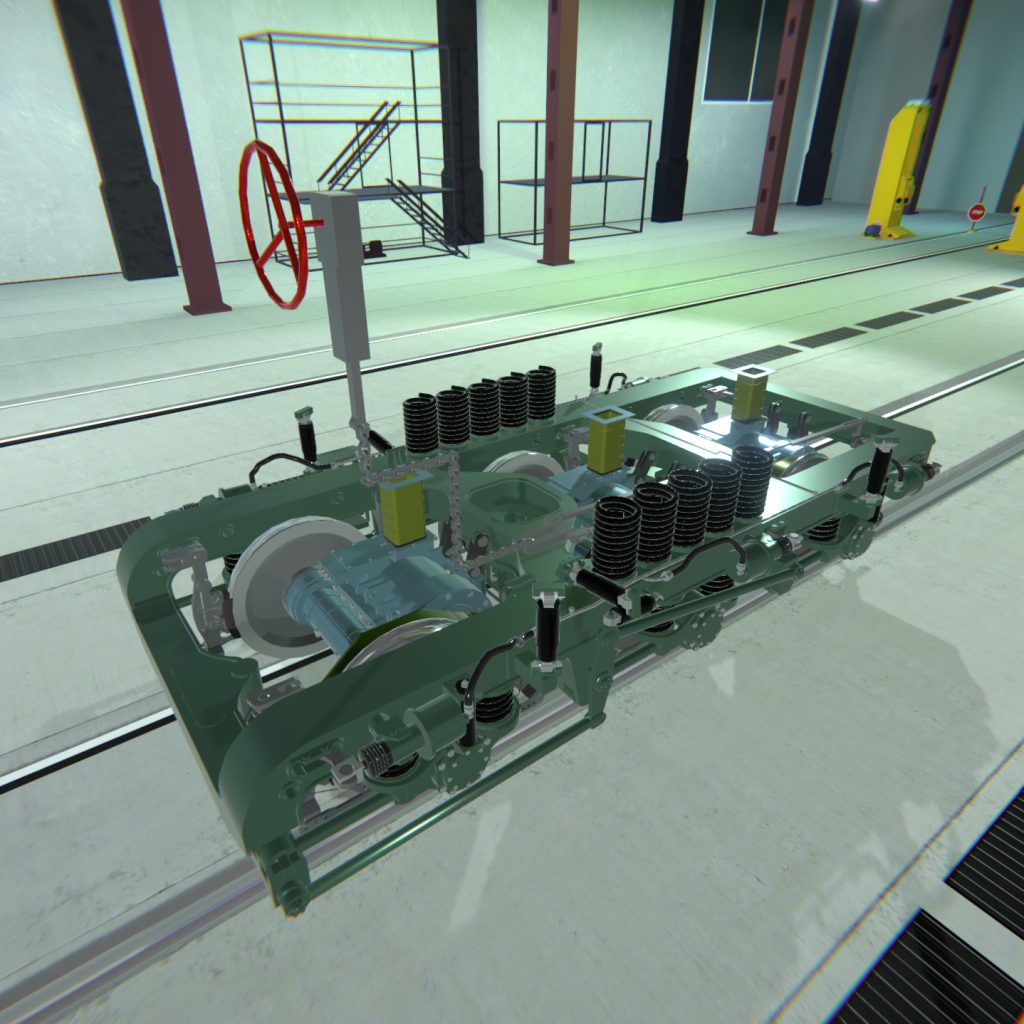 One platform. One format. Multiple solutions
Once creating Mechanicum nodes, users apply this data in a wide range of training and production tasks using the Platform's client modules:
Learn more about pricing