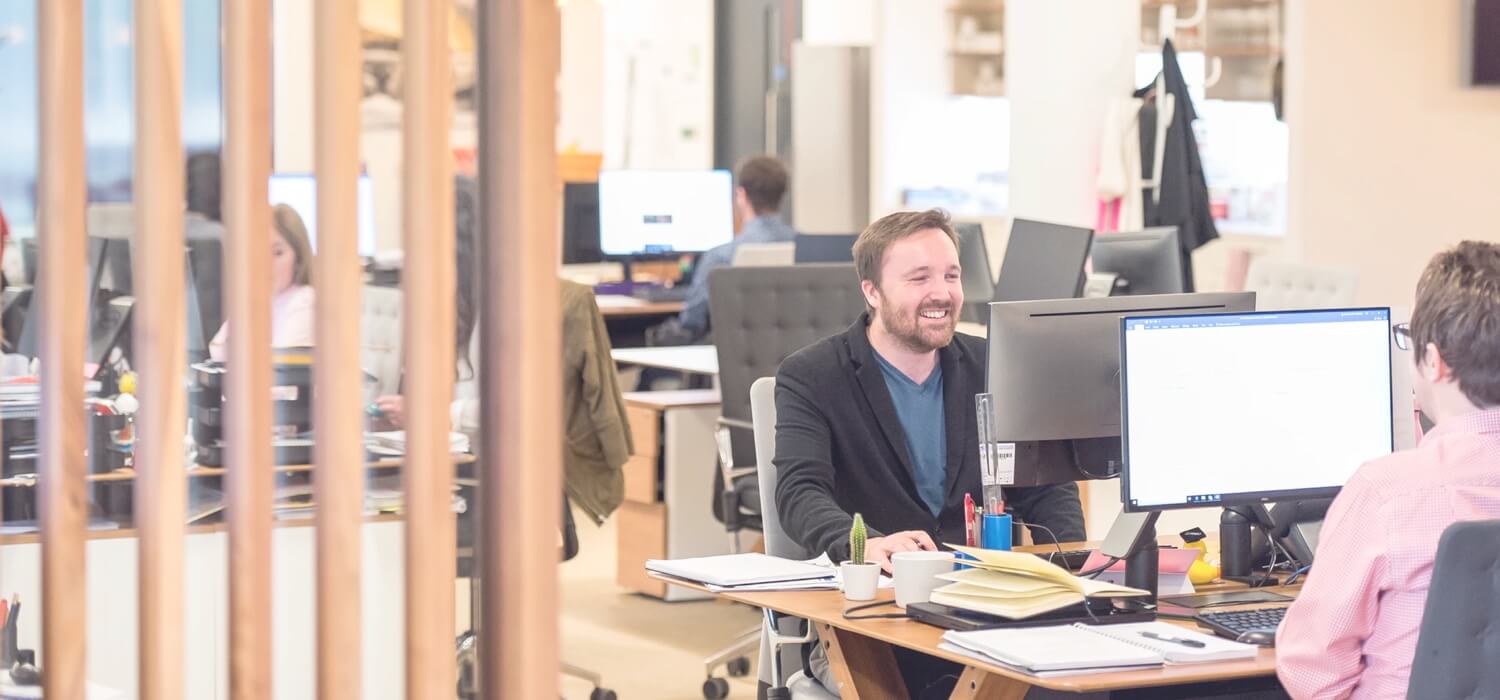 Career opportunities with ROQED
View below the job description in addition to the application form.
We invite talented and enthusiastic people to join our friendly team!
For about 20 years our group has been creating interactive services at the intersection of game and corporate technologies. During this time we have realized a lot of different projects in entertainment, medicine, education and engineering.
Now the company is opening new offices and we are looking for friends and colleagues to develop our cutting-edge areas and projects.
There are several large platforms in the group that are interested in specialists of different levels.
Join in!
Working at ROQED will bring you a lot of positive experiences and a lot of useful work!
The advantages of working in our company:
Diverse and interesting projects;
Friendly environment. We appreciate good human relations;
Adequate management without unnecessary formalities;
Nice office;
Free schedule;
Employment in accordance with the Labor Code of the Republic of Kazakhstan;
Paid vacations and sick leave;
Participation in RnD directions;
Participation in seminars and events of AstanaHub;
Excellent opportunities for development and career growth;
Good remuneration
Maintain current and create new interactive web projects;
Participate in research and refinement of technologies and pipelines;
Work with popular frameworks.
Preferred Qualifications:
PHP (Laravel);
JavaScript (Vue.js or React);
MySQL;
HTML, CSS (SCSS);
Experience with version control systems (Git)
English – reading level of technical documentation
Existence of completed projects alone or in a team
Ability to work in a team